Streamer Team Battle!
Lichess Team
Announcements
Whose rallying battle cry will you answer?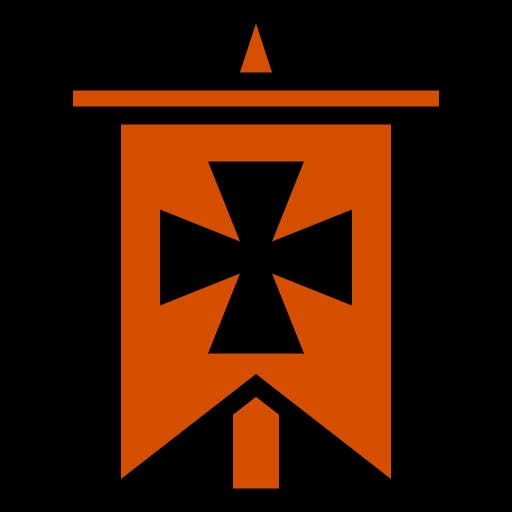 A horn sounds in the distance... a call to arms! This Thursday (9th January) at 19:00 UTC, some of the largest chess streamers around will be clashing head to head in a Team Battle on Lichess - and they need your support! But what is a Team Battle?
You may have already heard about the new feature on Lichess, but in case you haven't:
It's an arena format event - complete with berserking and streaks
You join the Battle under the banner of a specific Team
You play against members of all the other Teams joining - but not against your fellows!
The points of the top performing 20 players from each Team go towards the overall leader-board
This event will be 2 hours long, with a 3+0 time control, starting at 19:00 UTC on the 9th of January. Now for the most important question: whose call to arms will you answer? The participating streamers are below, be sure to join their Team - and then when joining the event, just select that Team.
Antonio Radić (@agadmator) (Join team here)
NM @Chess-Network (Join team here)
GM Sergey Shipov (@Crest64) (Join team here)
IM Eric Rosen (@EricRosen) (Join team here)
CM Tryfon Gavriel (@Kingscrusher-YouTube) (Join team here)
GM Andrew Tang (@penguingim1) (Join team here)
Emre Hasgüleç and Sabri Can Onay Yontar (@SatrancMedyaYoutube) (Join team here)
Three more mystery streamers to be announced...