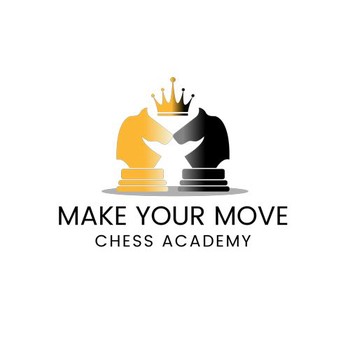 NM

NM MYMchess RJ Magallanes

National Master broadcasting live games with MYMChess students with analysis. Also accept challenges.
Our Mission is to help kids develop their analytical and rational thinking through Chess.

We are a group of chess enthusiasts that want to enrich kids to have a better chess knowledge and experience. Make Your Move Chess Academy was founded with a single mission on enriching our children with better chess knowledge.

We host regular local tournaments to ensure kids will stay competitive, and also help kids achieve higher ratings.


1595
2409
1974
2220
1528
2380?
8 wins
Played 8 Atomic games15956
4 wins
Played 4 Rapid games
18 wins
8 losses
Solved 26 tactical puzzles264423
9 wins
1 loss
Played 10 Atomic games158911
1 draw
Played 1 Rapid game