Team for Antichess Pro's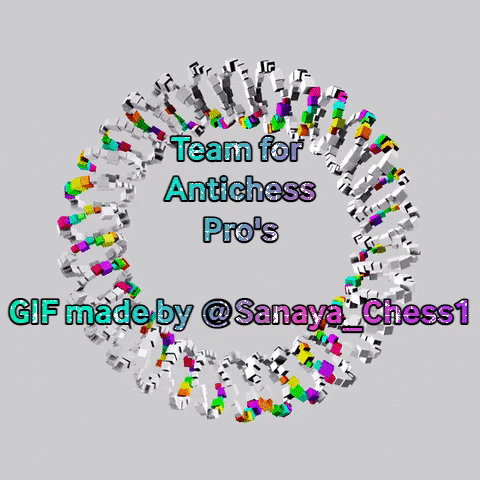 This is a group where pro's of Antichess come, There will be Team tournaments, in team tournaments, prize tournaments ect.
10 members - Complete
20 members - Complete
40 members - Complete
60 members - Incomplete
100 members - Incomplete
Plz help us reach 100 !!
After every member goal completed there will be a special tournament.
If you want to become a leader then you need to come 1st in at least 5 tournaments held by our Team.
Tell @SoftHardPerson2 or @Sanaya_Chess1 if you want more tournaments to be organised
If any query then plz come to me - @SoftHardPerson2