Chess Jewels !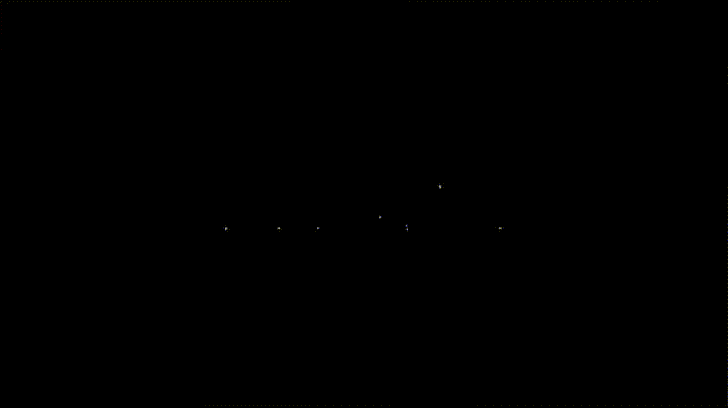 ---
This Is The Official Team Of The Discord Server Chess Jewels! Over 1200 Members In The Discord Server!
---
Main Leader: IM elliotchess1
Co Leader: Chessninja482
---
In Our Team We:
Organize Tournaments
Hosting Simuls With And Without Titled Players
Tournaments With Streams
Playing Teambattles
---
Any Questions?
Just Message elliotchess1 or Chessninja482 And They Will Answer As Fast As They Can!
---
Hope You Having Fun In Our Team And Discord Server!
Thank You