Streamer Team Battle!
Lichess Team
Announcements
The rematch!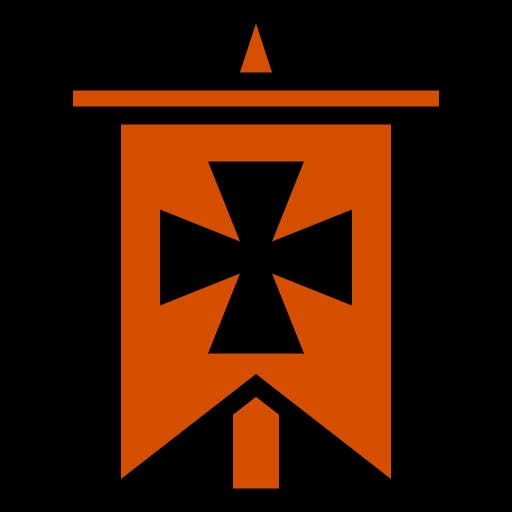 After the incredible response to our first Streamer Team Battle, we are pleased to announce another edition to begin this Saturday (15th February) at 19:00 UTC.
The rules are the same as previously:
It's an arena format event - complete with berserking and streaks
You join the Battle under the banner of a specific Team
You play against members of all the other Teams joining - but not against your fellows!
The points of the top performing 20 players from each Team go towards the overall leader-board
This event will be 2 hours long, with a 3+0 time control, starting at 19:00 UTC on the 15th of February. The participating streamers are below, be sure to join their Team - and then when joining the event, just select that Team.
Participants:
GM Illia Nyzhnyk (@ChessWeeb) (Join team here)
NM @Chess-Network (Join team here)
GM Sergey Shipov (@Crest64) (Join team here)
CM Evgenij Novikov (@ShahMatKanal) (Join team here)
Emre Hasgüleç and Sabri Can Onay Yontar (@SatrancMedyaYoutube) (Join team here)
More streamers to be announced...