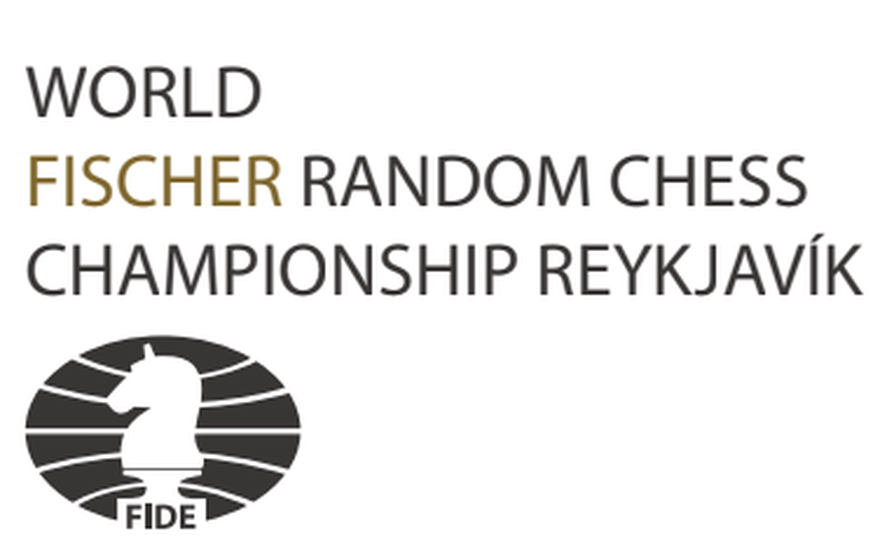 The FIDE World Fischer Random Qualifiers Calendar
Co-organisers: Charlotte Chess Center, North American Corporate Chess League, and Offerspill Sjakklubb.
Lichess.org events:
Announcement
Tournament Regulations
Clarification: the top 50 non-titled accounts in each open arena will advance to the qualifying arenas (3-4 September). Titled accounts will automatically receive an invitation to this phase so do not need to qualify through an open arena.
Qualifier One:
Qualifier Two:
Chess.com events