Lichess Turns 10 Today!
Join us for your complimentary cake and chess tournament!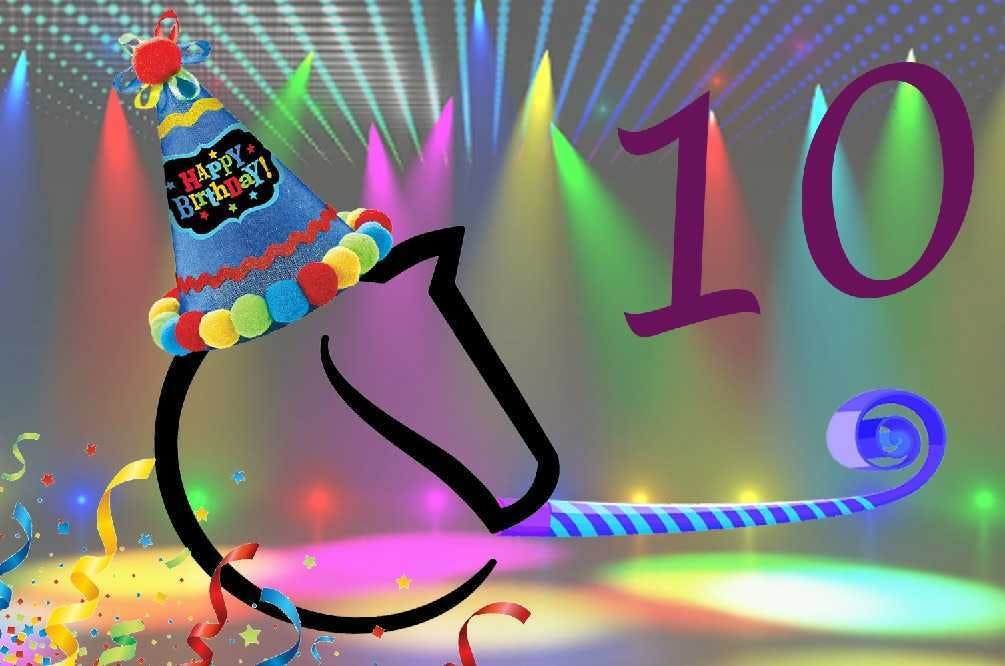 Today (June 20th, 2020) marks a special day for Lichess - we have officially reached the double-digits! Well on our way to the terrible teens, we'll hopefully skip the more awkward and grumpy stages most teenagers go through.
To celebrate, please enjoy this complimentary cake (feel free to print it out, although we don't recommend eating it) and, with cake in hand, join us in our special anniversary 10+0 tournament today.
Lichess is a French charitable association, and is fully free and open source software. The Lichess covenant is that all of our features will be free, for ever, for everyone - no ads, no tracking - just the good chess stuff. We've navigated our first decade successfully, here's to many more!
Check out Lichess' growth in rated standard games played per month (excludes casual games, anonymous games and variants) since 2013: