Horsey Has Swag
As if we didn't already know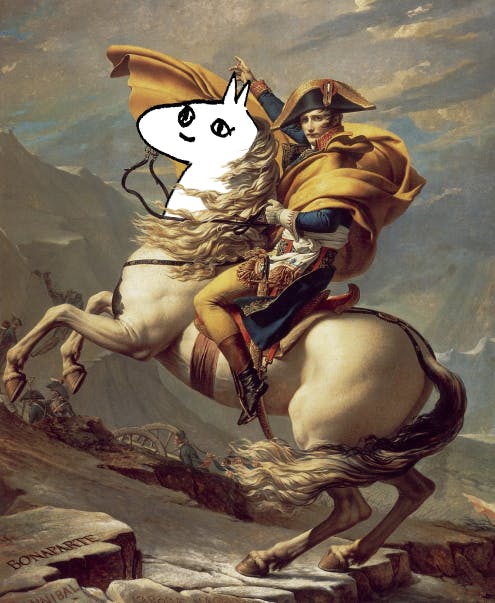 The response to our brand new logo was overwhelming!
You asked - we listened. And then, after listening, we made merch - Horsey swag has galloped into the Lichess store, available at the EU and North American shops.
It has taken some time for Horsey to be recognised as the icon that she is - but if you look carefully, she has been present throughout history.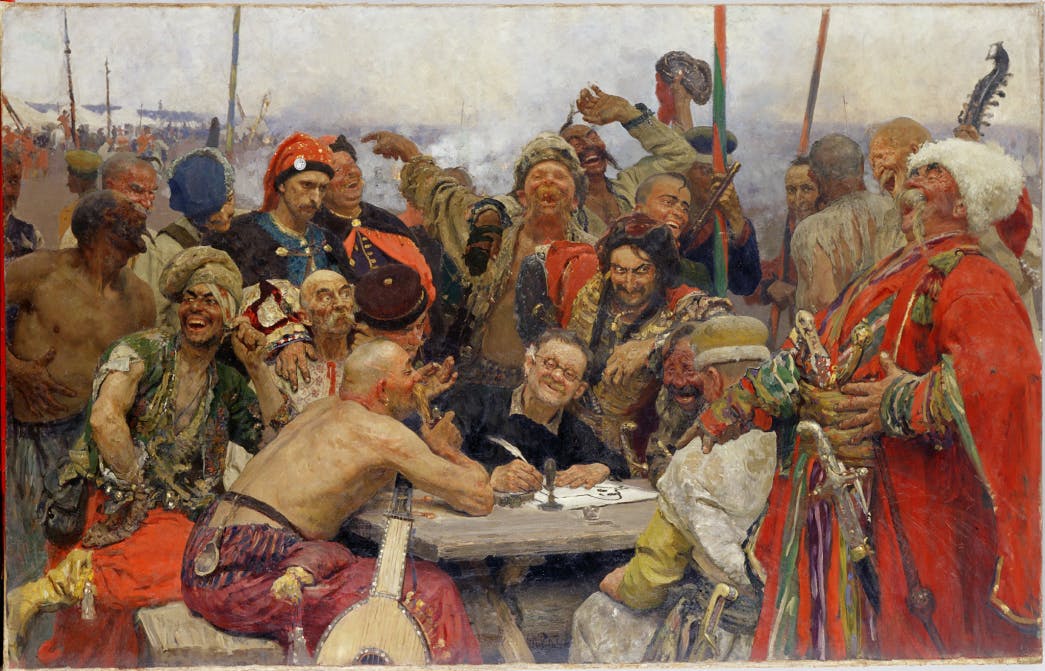 The Cossacks send a drawing of their favourite mascot to the Ottoman Empire.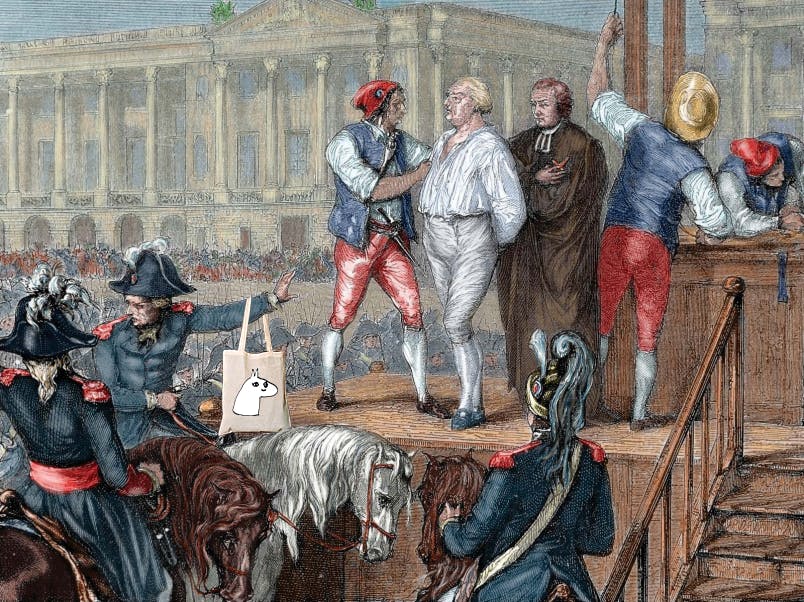 Not the first revolution for Horsey to witness.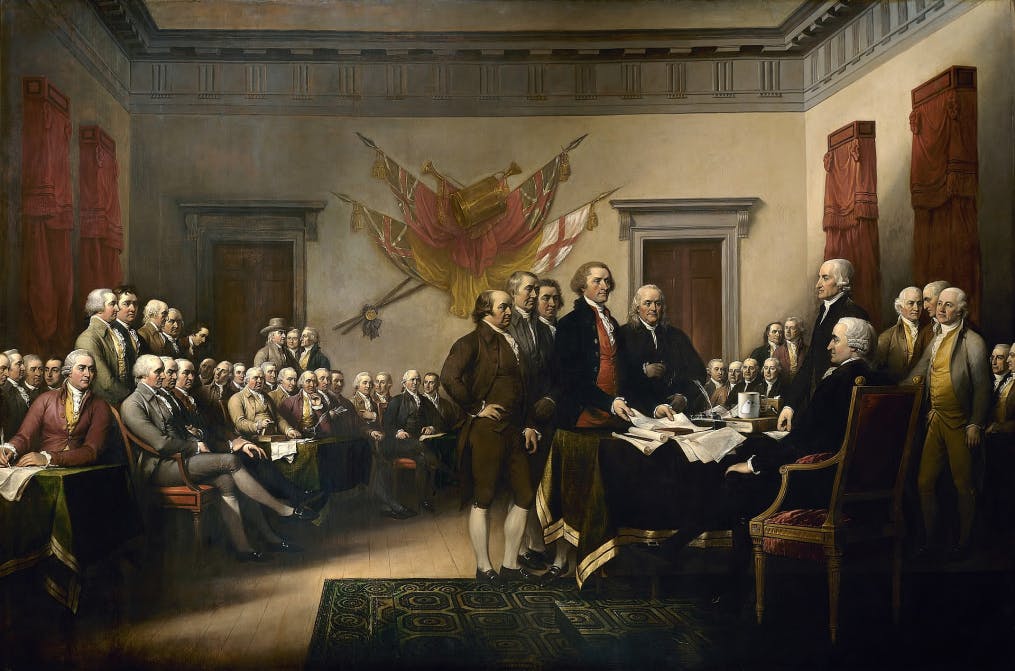 Or the first important decision.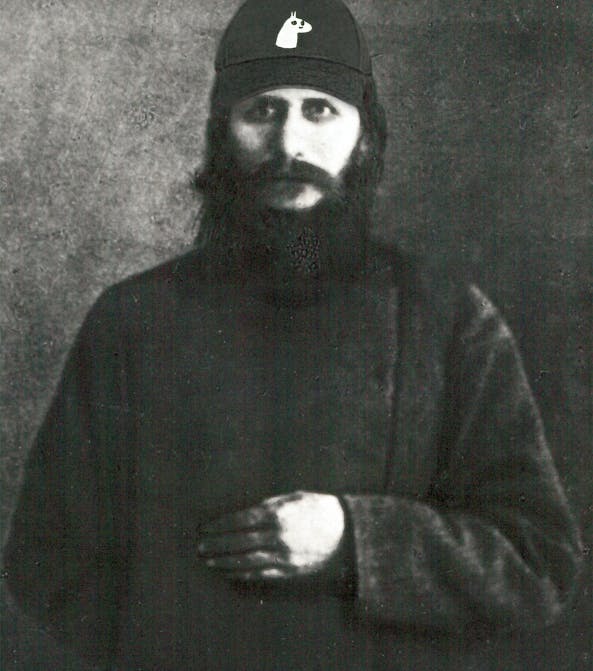 No one can keep Horsey down, try as they might.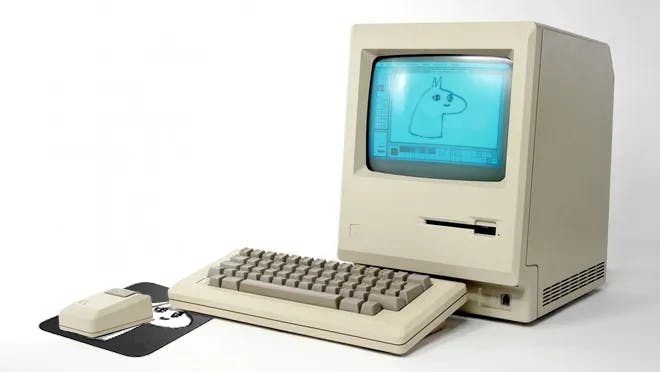 The first recorded digital version of Horsey.
We hope you enjoy the new merch, with some new designs on the way too. Stay tuned!
If you want to support Lichess directly (and more efficiently), consider becoming a Patron.