Lichess Meetup: Montreal, June 29th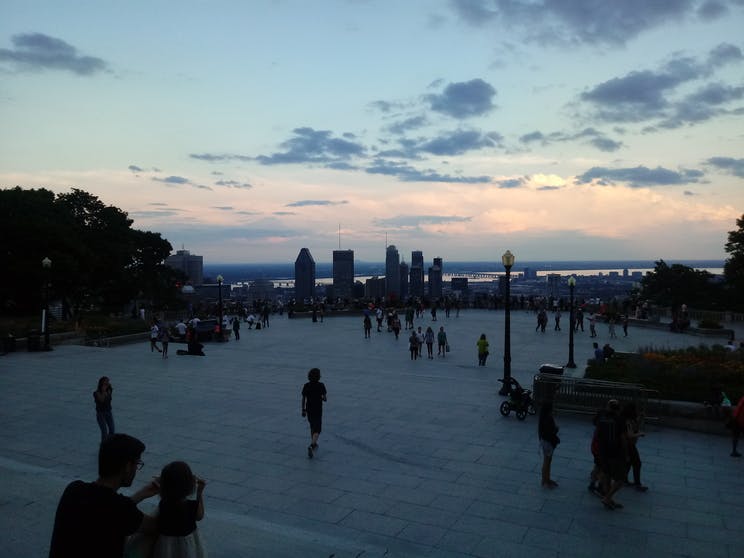 [EDIT: There is some chance of rain on Saturday. The plan is still to meet outside near Smith House in case of clear skies. If there is rain we will head down the hill to the Café des Amis in the Pavillon du Lac-aux-Castor. ]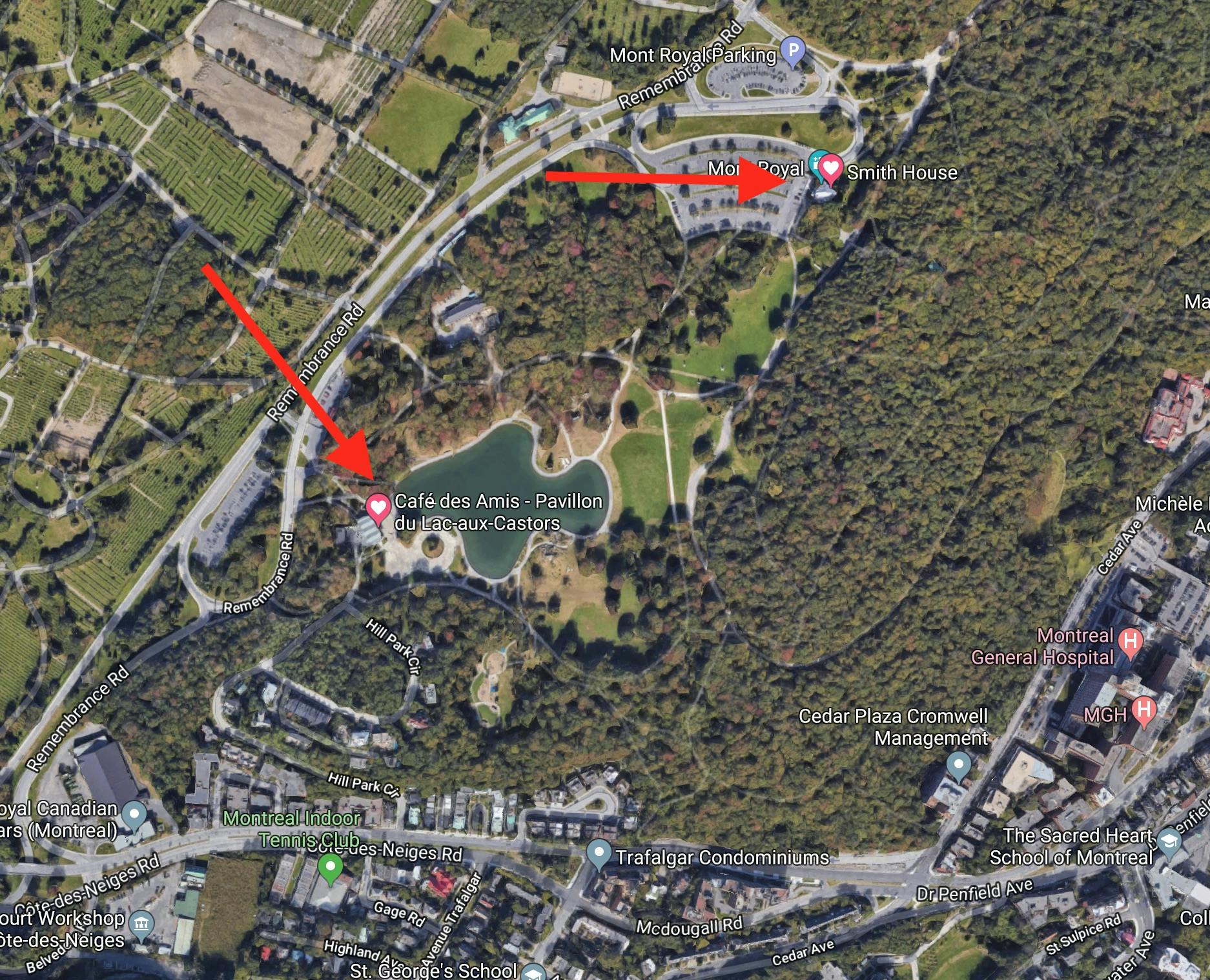 Do you want to hang out with other Lichess community members? Meet the Lichess team and convince them to bring back version 1? Find your way to Montreal on the afternoon of Saturday, June 29th. Bring a chess set and clock or just hang out with food and drinks available. We will be meeting at the picnic tables near Smith House in Mount Royal park from 2pm to 5pm. Stay tuned to Lichess social media and this blog post for updates and a possible last minute back-up plan in case of rain.
Please sign up for the Meetup Facebook event if possible to help raise awareness.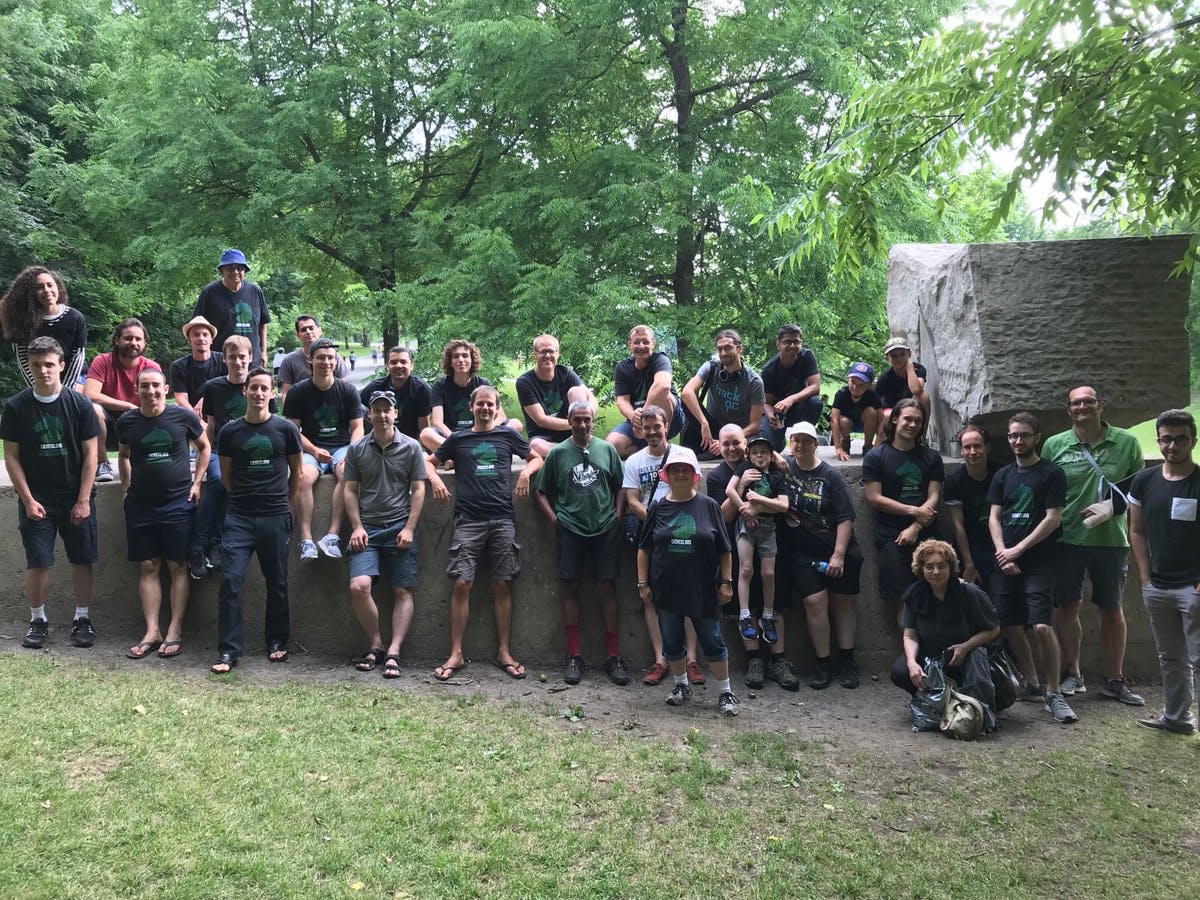 A group photo from last year's Lichess Montreal Meetup.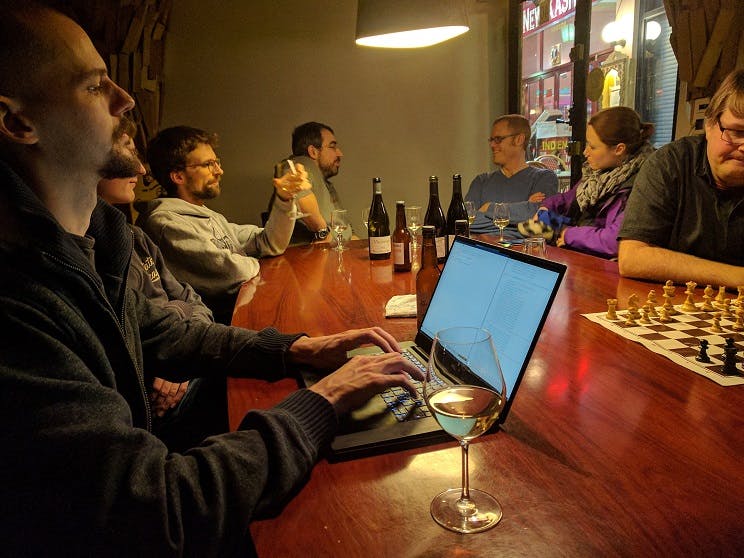 A previous Lichess Meetup in Paris.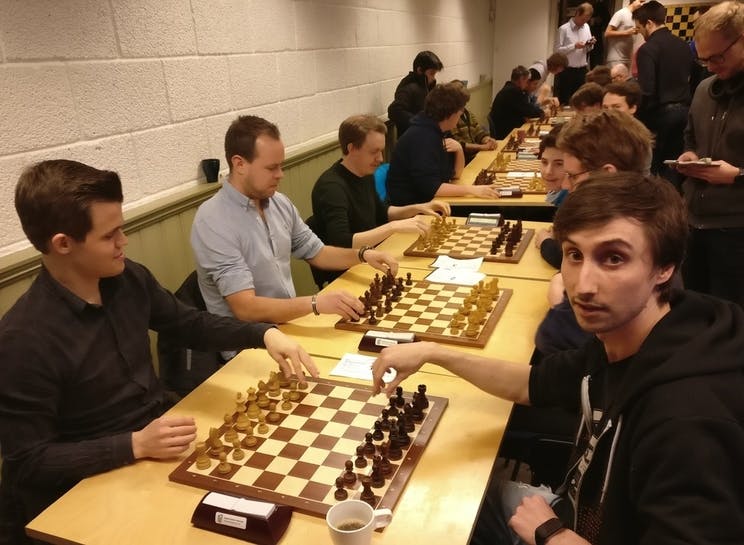 The Blitz tournament at the Lichess Oslo Meetup.