Lichess Montréal Meetup 2018 Report
The Lichess community meets IRL.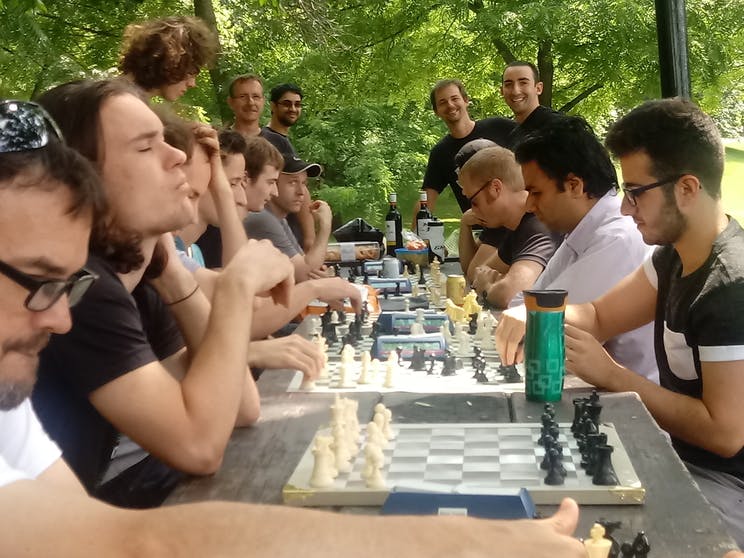 Yesterday the Lichess team hosted a public meetup in Montreal. It took place at the scenic Mount Royal Park. These events have been getting steadily more popular and this was the biggest one yet. Many thanks to everyone who participated!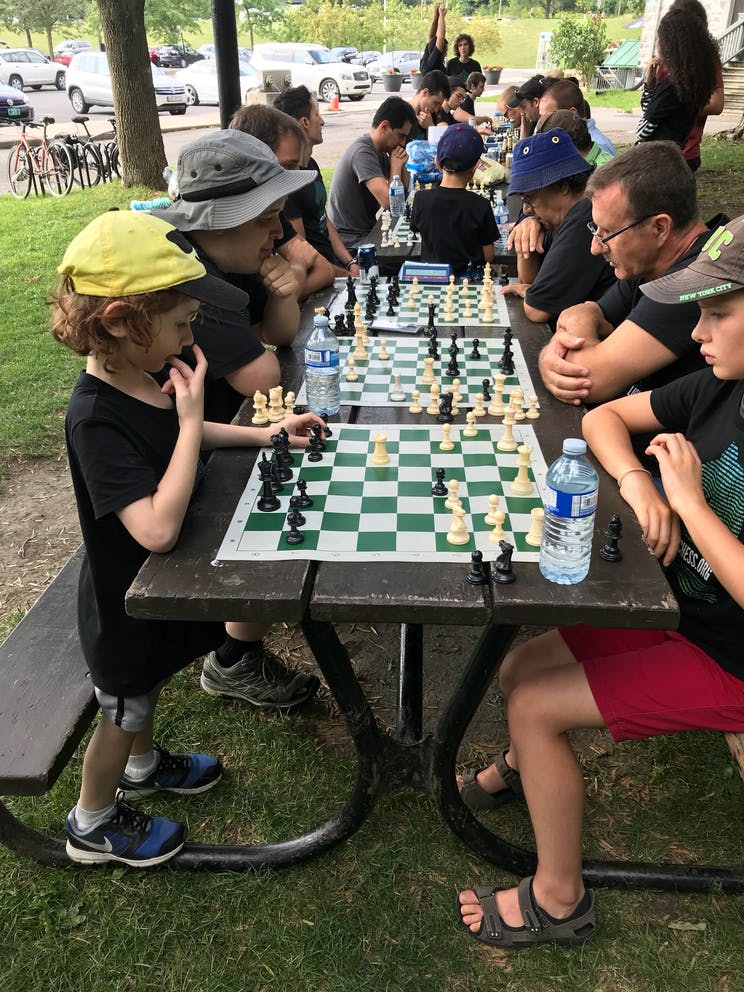 Food, drinks, and t-shirts were offered free of charge to all attendees. Many played games of chess and others simply enjoyed hanging out with their fellow chess players. Here is a nice game between two Lichess team members:
https://lichess.org/study/ojNCQyhM/Pw7gdOze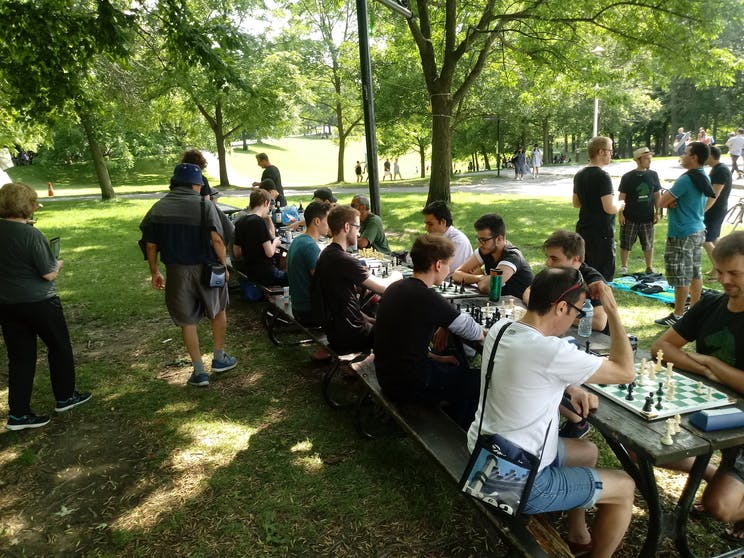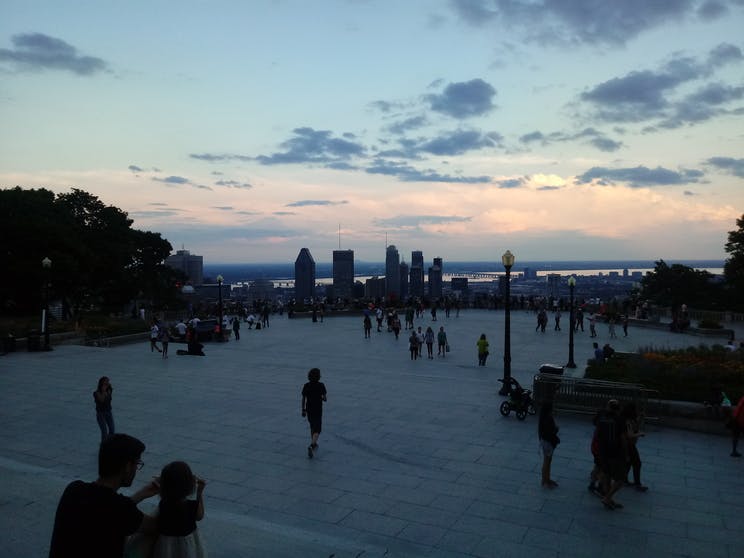 The beautiful view from the top of Mount Royal
We don't know yet when or where the next meetup will take place but stay tuned to the standard modes of communication to find out: