100,000,000 games played
Thibault Duplessis
Announcements
Exponential growth!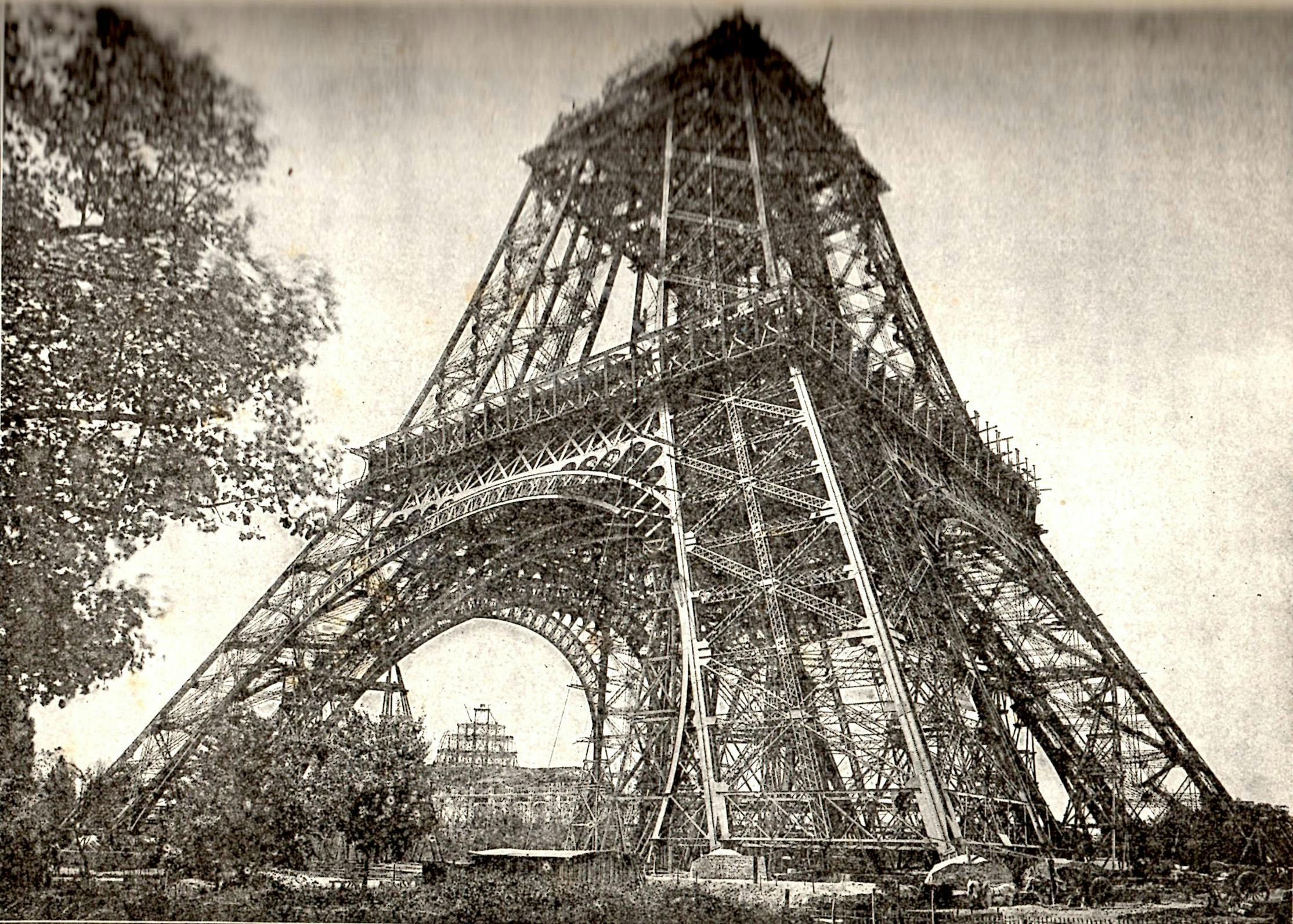 Remember when we announced fifty million games completed on lichess?
That was only ten months ago. Lichess doubled in just ten months.
Scary. In a very exciting way.
Let's not panic
So far we have handled the frenetic growth. The servers are holding just fine and remain perfectly responsive. Whew!
And when we say frenetic growth, we really mean it. Just this week we reached over 6000 connected players, which is twice as many players since ten months ago. Our average playerbase has skyrocketted to 3660 concurrent players, which is three times more than last year.
For the sake of transparency, and because numbers are fun, let's review a few more of them.
More big numbers!

78,000 unique visitors per day. Tripled this year. (graph above)
260,000 completed games per day. Doubled this year.
14,688,000 chess moves played every day. Doubled.
6,220,000 analysed games. Tripled. (Which amounts to about 206,000 hours of Stockfish processing)
6,797th most popular site in the world, which is a massive climb from the 20,000th rank we enjoyed this time last year. The climb was so massive that we've actually become the second largest chess website on the net.
100% availability this month. Lichess never lets you down!
One small number!
$416 of operational costs per month, covered by user donations.
Who needs ads and paywalls? We say to the world: chess can be free and pure!
Thank you!
As you can see, lichess has grown immensely over the last year, and without a doubt much of this success can be attributed to the various Twitch streamers and YouTube personalities that have dedicated their time to lichess. Their entertaining coverage has helped lichess grow into what it is today, and for that we are extremely grateful.
It's awesome to be part of this adventure. I'm glad you are part of it, too! The lichess community rocks, so thank you everyone for supporting us, and let's keep going!