VSF Flintbek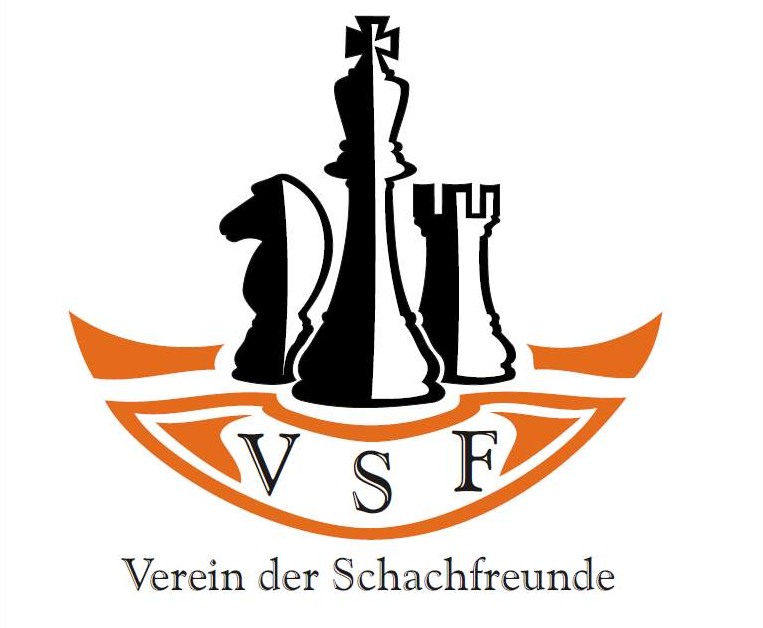 Dies ist das Online Spiellokal der "Schachfreunde Flintbek" aus Schleswig-Holstein.
Es ist offen für Mitglieder, Ehemalige, Freunde und Gäste.
Wenn du dem Team beitreten möchtest, freuen wir uns, wenn du uns deinen Namen und Verein mitteilst.
Unterstütze uns in der Quarantäne Liga, an der wir jeweils am Sonntag und Donnerstag ab 20:01 teilnehmen oder nehme an einem unserer Turniere teil.
Gerne darfst du jetzt auch wieder an unserem Spielabend vorbeischauen. Jeden Freitag ab 19:30 Uhr im ev. Gemeindezentrum, Dorfstraße 5, 24220 Flintbek.
Mehr über uns findest du unter:
---
This is the online playing site of the "Schachfreunde Flintbek" from the North of Germany.
It is open for members, friends and guests.
If you want to join the team, we would be happy if you let us know your name and club.
Support us in the Quarantine League, in which we participate every Sunday and Thursday from 20:01 or take part in one of our tournaments.
You can find more about us at:
Flintbek
Kiel
Schleswig-Holstein
Hamburg
Norddeutschland
Quarantäneliga