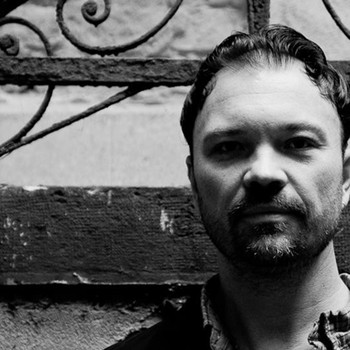 IM

Sladgie

English (US)
Strong , experienced , magnetic ! ? Seriously :) Great content from a strong player and pro commentator.
Currently streaming: IM Sladgie Weird Wednesday Rapid on lichess.org
International Master William Paschall has vast experience teaching and playing chess , as well as live commentary and video training. The live stream on lichess is fun and interactive. There are different themes including blitz and rapid against viewers and subscribers , viewer tournaments , a subscribers' stream, and weekly simuls. Will's stream is considered one of the best around for learning strategy from an experienced master.
?
2447
2502
?
2379?
2128?
1 win
Played 1 Classical game
5 wins
2 losses
Played 7 Rapid games