Hackers Leak Lichess Source Code (not really)
All our inner workings exposed!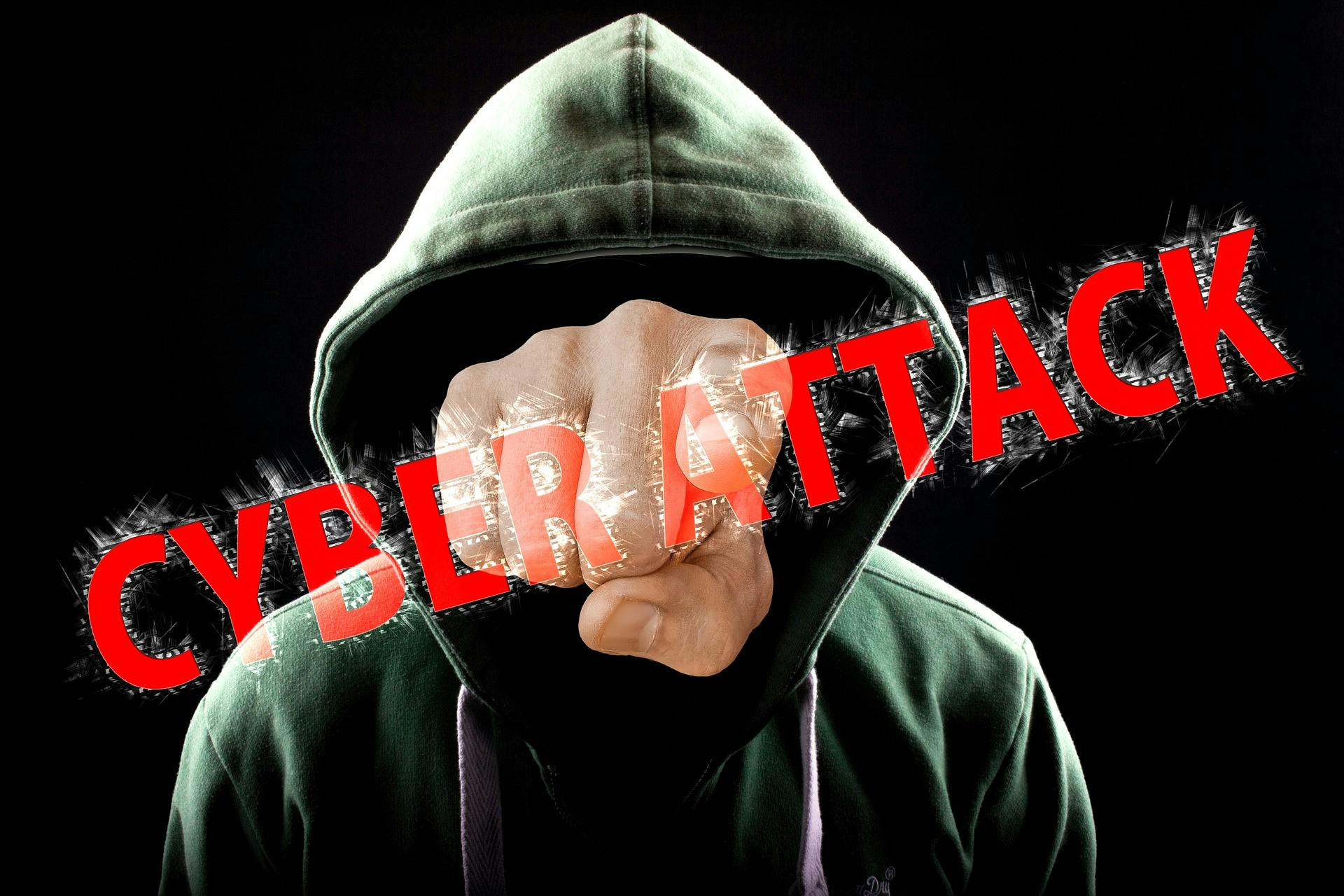 EDIT: April fools! Lichess wasn't "hacked" but we do make all our source code available for everyone, and we always have. Lichess is open source which allows contributors from all over the world to collaborate on building Lichess.
No personal data was included in the breach. Your Lichess account is safe.
We learned early this morning that Lichess source code - the program that makes Lichess work - has been leaked publicly by a group of as yet unidentified hackers.
We are continuing to investigate the cause, but have so far discovered that "ornicar" who appears to be the leader of the group has publicized the code here. Not only this, but other hackers have quickly taken advantage of the situation to delve into the inner workings of the site, and even make changes to how the site functions. Rubbing salt in our wounds, they have also leaked all user games and puzzle sets.
We urge everyone reading this post not to download or even read the leaked source code.
Please be assured that we are working with utmost urgency to resolve the situation and hope to reach a satisfactory conclusion by end of day, April 1st.