Black Lives Matter
Lichess Team
Announcements
Support equality.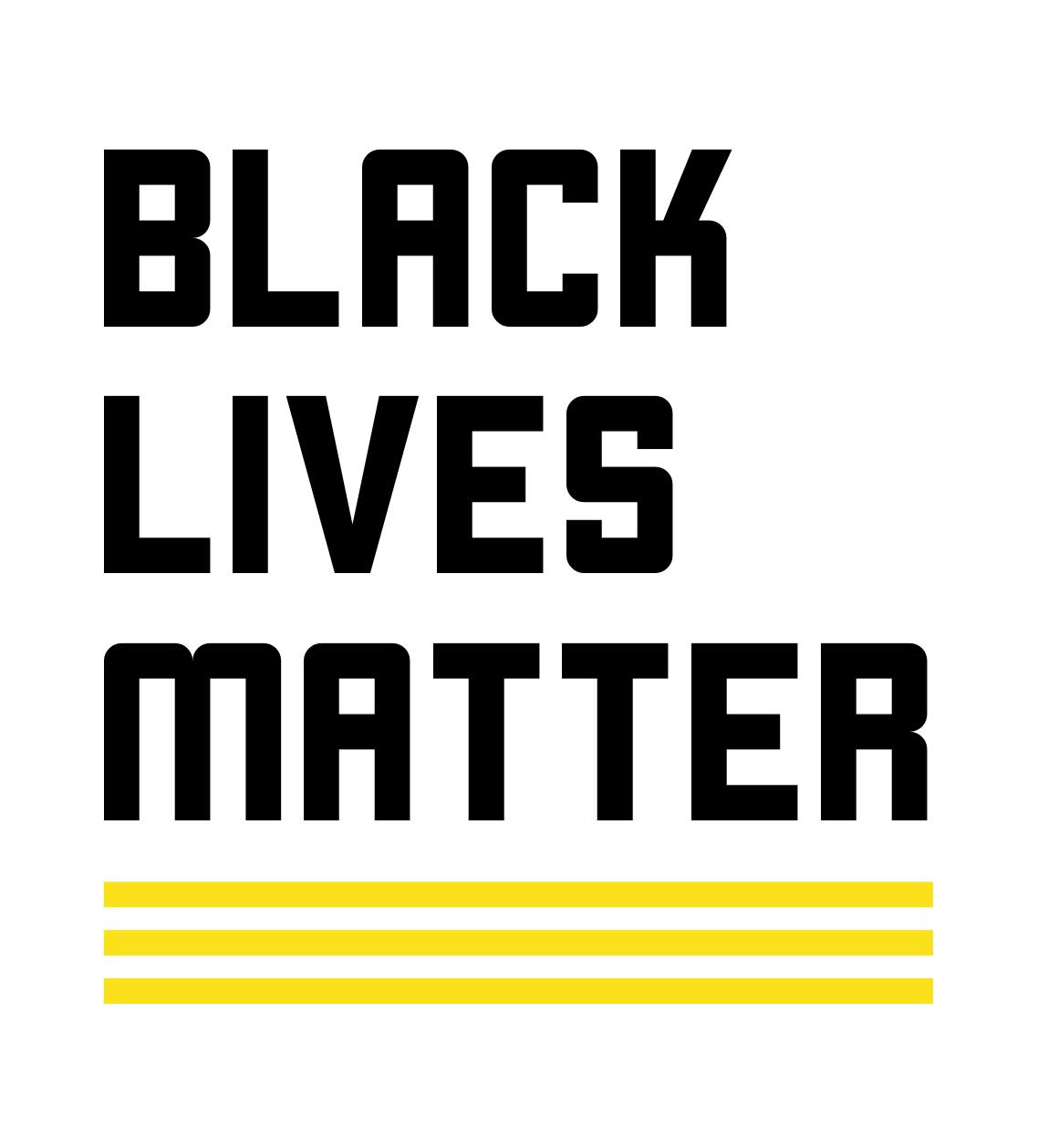 The Lichess team stands with the Black Lives Matter movement and supports the ongoing protests against police brutality in the United States and globally.
We will continue working to build an open and inclusive community through chess. We understand that this is a very small action but hope that these small actions, together with the larger and more direct international actions, will start to instigate the real changes that are necessary for a just and equal world to exist.
In support of this, we will be running a marathon event next week and encouraging people to donate their time or resources to BLM or other organisations working to enact change. These are just suggestions, please give to whichever organisations you wish to support.
American Civil Liberties Union
Event details:
Date: Monday 8th June
Duration: 24 hours - starting at 12:00 UTC