Super-GM Charity Tournament to be held on lichess.org: 12 - 14 May
The "Play for Russia" Charity Tournament sees some of Russia's strongest players raise money for hospitals and health workers fighting the COVID-19 pandemic.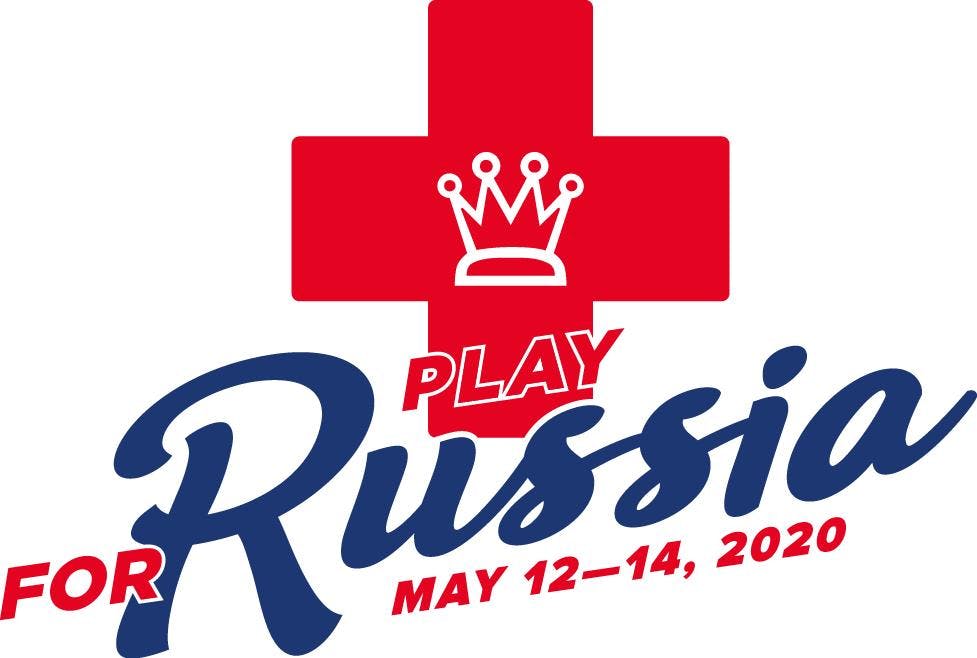 Eight of Russia's strongest players will compete against each-other in a blitz double round-robin, hosted by lichess.org. The charity event aims to raise funds which will be equally shared and distributed among Russian hospitals and healthcare workers. As of 26 April, 2.5 million roubles (about $33,000 USD) has been raised by the initiative.

The stellar line-up battling it out over three days of blitz consists of:

Vladimir Kramnik
Ian Nepomniactchi
Alexander Grischuk
Sergey Karjakin
Peter Svidler
Evgeny Tomashevsky
Ernesto Inarkiev
Alexander Riazantsev

All games will be played at 5 + 2 - each player will start with 5 minutes on their clock, and after each of their moves receive an additional 2 second increment. The highest scoring four players will go into a knockout semi-final and final.

The tournament schedule will be:

May 12 - first round (7 rounds)
May 13 - second round (7 rounds)
May 14 - semi-finals and final

The games will be played and broadcast live on lichess.org with further details to be announced, and on Match TV, a Russian public sports broadcaster. 

More details can be found on the Russian Chess Federation's website (English).