2019 Summer Marathon
Lichess team
Announcements
Annoucing the Summer 2019 edition of our biggest chess event!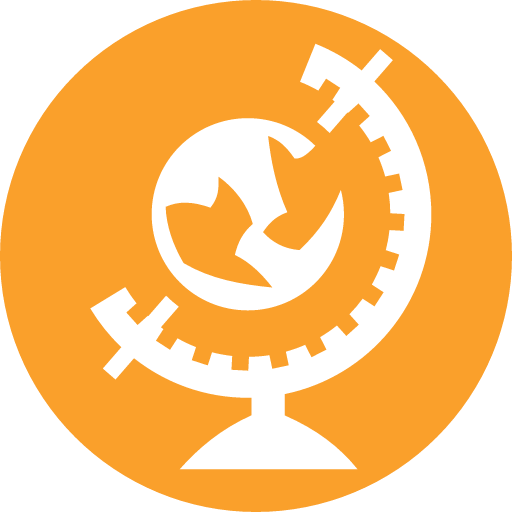 The largest blitz chess tournament on earth is starting soon!
What? 24h long tournament of 5+0 chess.
When? July 6th, 00:00 UTC.
As is tradition, Lichess presents this summer's edition of the popular seasonal chess Marathon! For those unfamiliar with Marathon tournaments on Lichess, they are extreme 24-hour Arena tournaments where the objective is to gain as many points as possible in the allotted time, as per the Arena rules. You don't have to stay awake for the full 24 hours to participate! To take a break, simply click on the "PAUSE" button whenever you feel like a quick snooze and your points will be preserved when you rejoin the tournament. So please take breaks, your health depends on it!
The last Marathon tournament had 13,349 participants and was ultimately won by LM Lance5500 who earned 844 points after 306 games - over 200 points more than the other podium finishers, NM crptone and FM halfnatty. And not only the top spot earns a trophy: finish in the top 10, top 50, or top 100 places, and you'll receive a unique Marathon trophy on your profile that everyone gets to see.
Do you want to join the action? The Summer Marathon kicks off at 00:00 (UTC) on Saturday 6th July. Don't hesitate to join several days before, you won't lose any games if you miss the start of the tournament. See you all there!