Lichess Meetup Announcements
Lichess Team
Announcements
Double Trouble - London and Montréal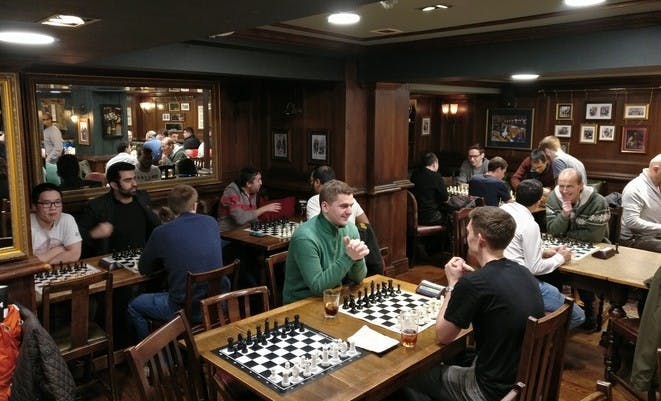 Lichess is organising two community meetups! The first will be in London on Saturday 6th April from 18:00 to 22:30 UTC (Correction: UTC+1/BST) at The Hillgate pub and feature a blitz tournament; and the second will be in Montréal at the end of June (~28th or 29th with the exact details to be confirmed)!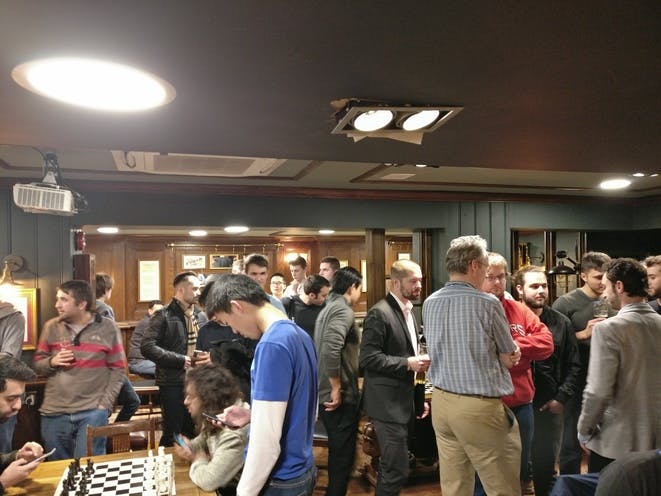 London 2018 Meetup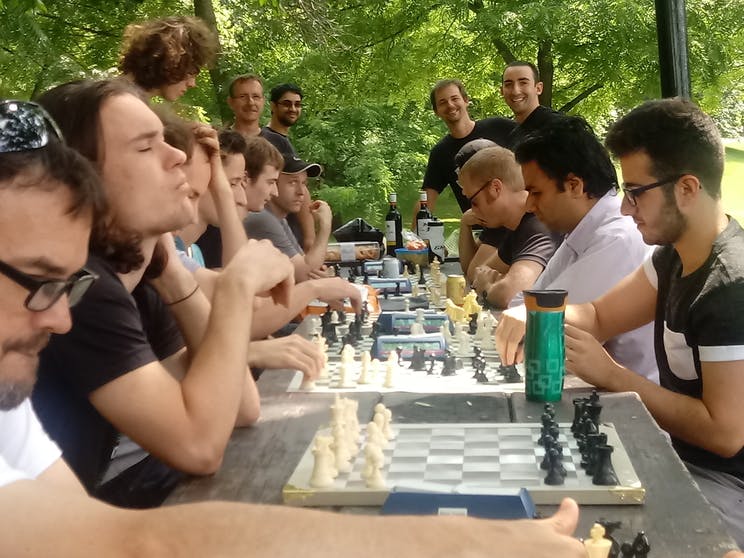 Montréal 2018 Meetup
Be sure to bring your own chessboards and clocks or smartphones with the Lichess app to both meetups, as we might run out of them. Members of the Lichess team will be in attendance and we would love to see you all at either event, or both!