Lichess Variant Revolutions
24-hour prize tournaments for every variant!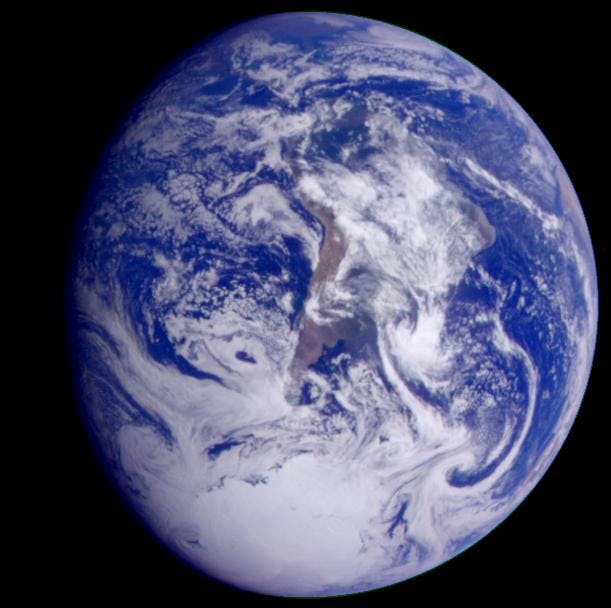 With a record-breaking 9036 participants in the recent winter marathon, chess players made a statement of support for endurance events. But do chess variant players feel the same way? There's only one way to find out!
We're hosting 24-hour tournaments for each chess variant, starting with Three Check on January 6. Each event will have a $100 prize pool ($50/$30/$20), generously donated by FischyVishy, aka Fischy, aka The Fish.
We strive to cover all variants within this year at a rate of one every ~6 weeks.
Three-check Revolution January 6, 10:00 UTC
Atomic Revolution February 17, 10:00 UTC
Crazyhouse Revolution March 31, 10:00 UTC
Antichess Revolution May 12, 10:00 UTC
King of the Hill Revolution June 23, 10:00 UTC
Chess960 Revolution August 11, 10:00 UTC
Horde Revolution September 22, 10:00 UTC
Racing Kings Revolution November 3, 10:00 UTC
Q: What's with the name "Revolution"?
Glad you asked! We didn't want players to confuse these with our regular Marathon events, so we needed something new and catchy. Revolution references Earth's revolution about its axis every day (OK, that's rotation, but hey!), as well as the revolution this author hopes to spark in the chess community's love for chess variants!
Help me in spreading this chess variant frenzy among chess lovers!