2016 WCC, Game 2: Karjakin Gives Carlsen a Spanish Test
A Sold-Out NYC Crowd Watches Karjakin's First Try with White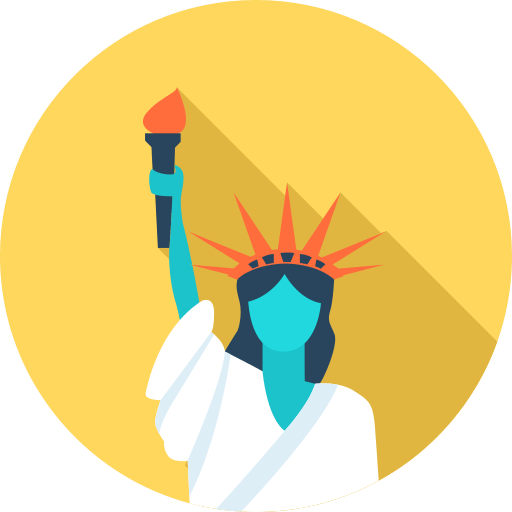 It was Saturday in NYC, the kids are off school, parents don't have work, so everyone came out to watch the world's best fight for the Championship!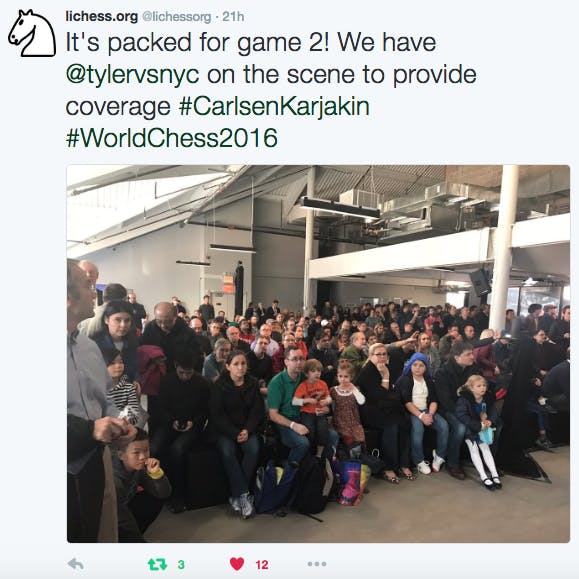 Two ideas to carrying us into Game 2
Carlsen punched at Karjakin for four hours in Game 1, and Karjakin didn't budge. Magnus set social media on fire playing the Trompowsky Attack, an opening never before seen in a World Championship Match. However Karjakin was rock solid at every point in the game despite the novelties being thrown at him. The only real worry anyone had about the game not ending in a draw was because of the name of the player behind the white pieces. Karjakin stayed cool under pressure, and showed he is ready to play for the challenge.
Carlsen's play was good, not great. A friend of mine showed me an Ulf Andersson vs Sergy Ivanov game from 2000 where Ulf was able to take an almost identical endgame to WCC Game 1, and convert it to a win. In the Post Game 1 Press Conference Karjakin criticised Carlsen's f4, claiming it locked up the position, making it easier to defend. The Andersson game is a great example of what an open position allows white to do: activate the king, prolong the game, and allow your opponent more opportunities to make mistakes. Even if Carlsen does play f4, a draw is still likely. With that said, it is interesting to see Carlsen - the best endgame player in the world - being criticized by his opponent for his endgame play.
Game 2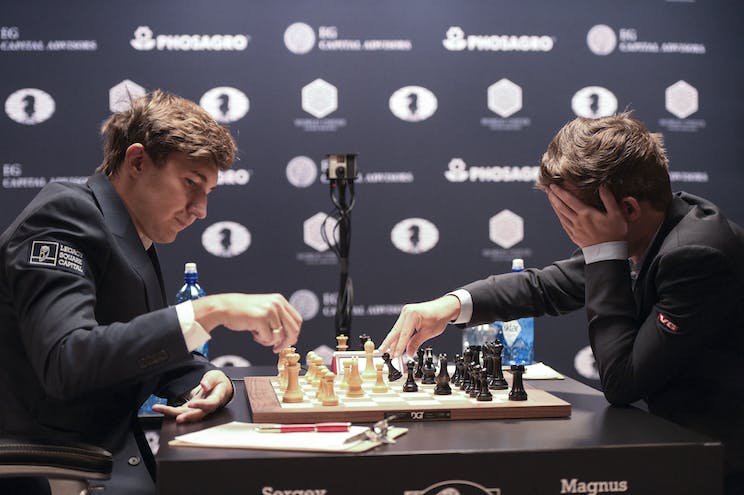 Photo Courtesy of Agon
https://lichess.org/study/vENPCM25/csQMrsvl
The chess community breathed a collective sigh of relief when Carlsen played 3...a6 instead of the dreaded 3...Nf6 which would lead into the Berlin. The Berlin Defense is a notoriously boring but extremely solid defense that has dominated past WCCs. It is a favorite among chess players, and the bane of chess spectators. Game 2 was a Ruy Lopez, aka The Spanish (get the title now Mom?). The Ruy Lopez has been in many WCC matches. One of the most well known games is Kasparov vs Karpov 1990.
Karjakin was very conservative in his first game with the white pieces. His 15. h3 which felt a lot like a 'check' in poker, a passing of the turn without much action. Chess Legend Susan Polgar had this tweet about the move:

It was so inspiring and mysterious to observe the players sink deep into thought at occassions you wouldn't expect. Carlsen took over 10 minutes for his 13...Nc4 leaving the spectators to question: How deep is Carlsen calculating the variations in his head? Why is this position important enough to devote so much time? The answer is: Carlsen doesn't want to fall into the Karjakin's opening preparation, so he is taking extra care. It's beautiful to watch. Think a game like this is boring? Don't tell that to Garry Kasparov!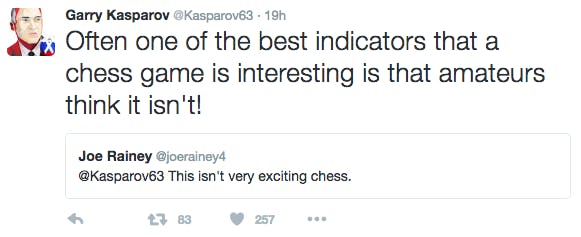 The queens came off on move 20, and a draw became very likely, and 13 moves later it became a reality. After 2 games the 2016 World Chess Championship is tied up 1-1 after 2 draws.
Player Attitude
The players have not said very much in the 3 press conferences. Who can blame them for wanting to keep their months of preparation close to heart? But I have noticed something after Games One and Two's Press Conferences: Magnus is hungry for battle. After game one, the players were asked what they were going to do to recover from the mental stress of the game. Magnus wondered why recovery would be needed after such a short game (game one only lasted almost 4 hours!).
After game two, the players were asked what they are going to do on their day off. Magnus suggested the schedule was too easy on the players, and they should really be playing tomorrow instead of having a day off, whereas Karjakin said he prefered a day off. Magnus seems eager to spend as much time at the board as possible. Karjakin seems relieved to be stepping away from the board with two draws in his pocket.
Games one and two were appetizers for Carlsen. When will the main course begin? Will it be game 3? We will find out Monday. Have a nice Day off!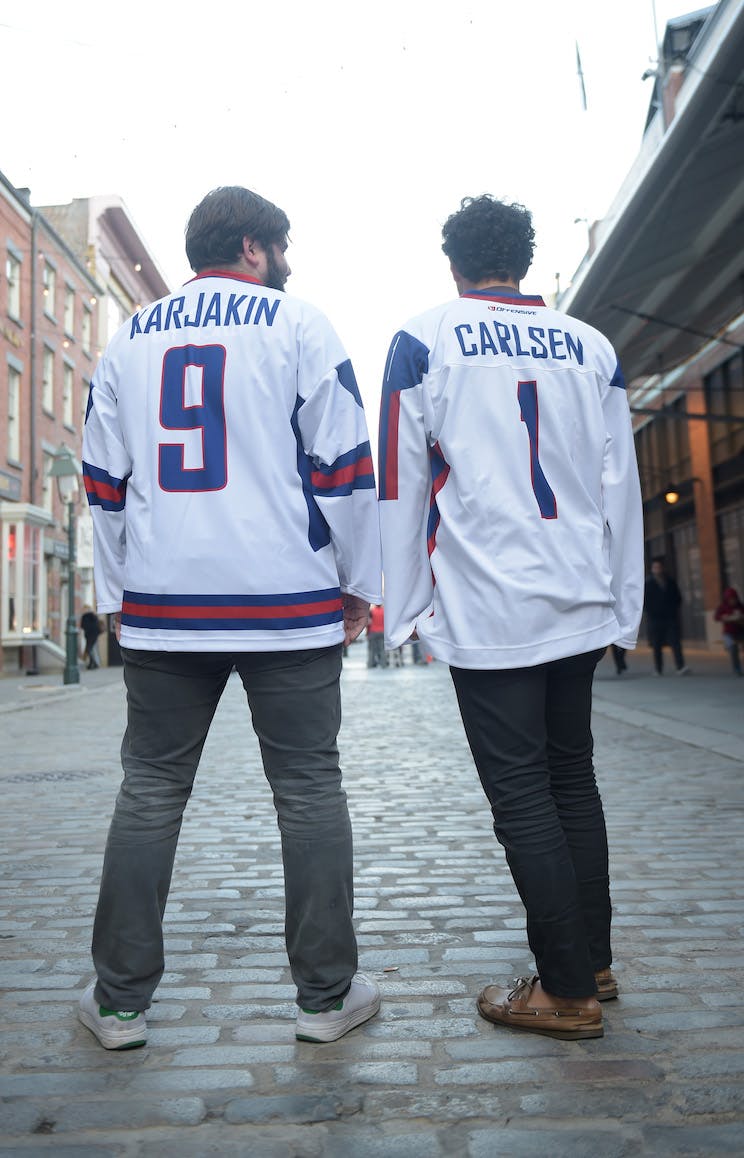 About the Author: Tyler Schwartz is a passionate chess ambassador. Tyler is the President of Chess at 3, teaching chess to children all over the world at the suprising age of 3. He is the Head of Media at lichess.org. Tyler also manages a chess club on the upper east side of Manhattan.