Lichess4545 league anniversary tournament
somethingpretentious
Announcements
Join us in celebrating the 3rd anniversary of the Lichess4545 league, with a 6 hour long 15+15 tournament - November 17th starting 17:00UTC!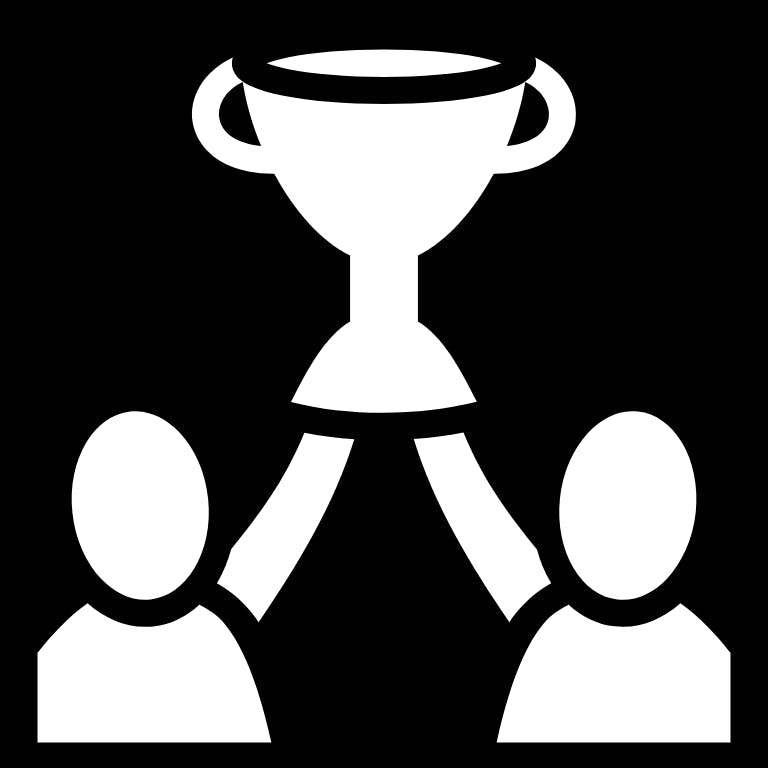 This Saturday 17th November, the Lichess4545 league is organising a 15+15 tournament for its 3rd year.
The league is for people who want to play slow chess, improve, and meet other chess players but with the convenience of the internet. Starting as little more than a few dedicated enthusiasts and a Google spreadsheet, we now have over 300 actively playing members and many more who remain part of the community. Along the way the league has formed its own website with its own TV page of league games, developed its own league bot @chesster, started a league newsletter Lichess4545 Ledger, created several ancillary leagues, compiled end of season awards and funded and highlighted games for end-of season video reviews with several prominent youtubers and streamers. Thanks to the hard work of several developers and volunteers as well as the enthusiastic players who actively participate in all aspects of the community, we have been able to continually improve and develop a place for fun, comradery and serious study of chess.
It is this enthusiastic community that has developed several other opportunities to play long time control games besides the main team league. In addition to the main 4545 team league there is also Lonewolf (Swiss 30+30 tournament), the chess-series (90+30 tournament), blitz-battle (Swiss blitz tournament among lichess4545 members), Chess960 (15+10), and Crazyhouse tournaments currently available for Lichess4545 members.
Lichess4545 just finished its 14th season where 30 teams battled it out over 8 weeks for the Season 14 crown. For more information of the history of the league visit our website, history page. Also check out the FAQs, Player Handbook, and Rules and Regulations sections for further information.
To join Lichess4545 you must register for either the team 4545 league or Lonewolf and then join our Slack group.