24h HyperBullet tournament
Yes, we know it's complete madness.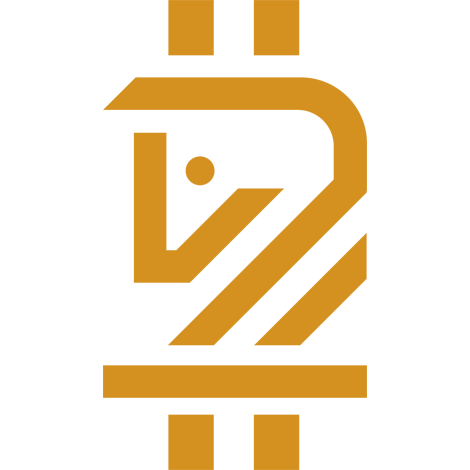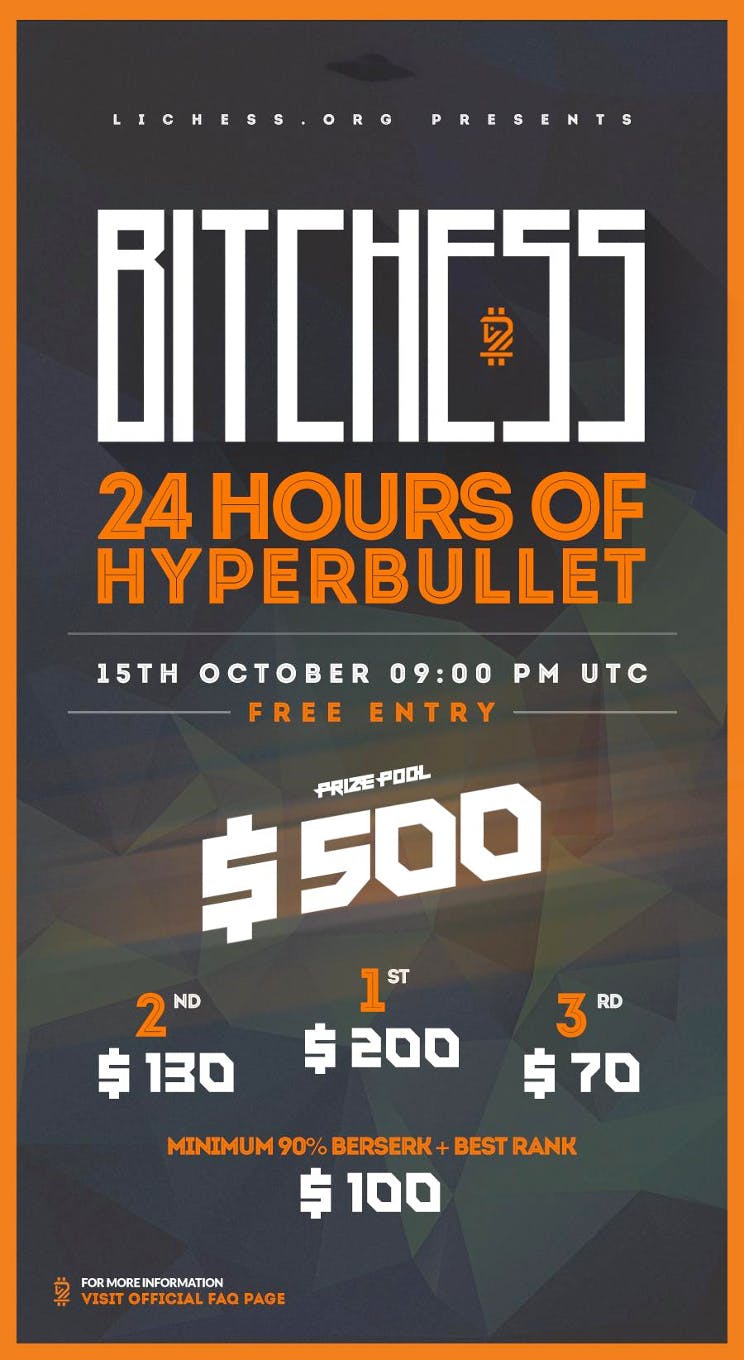 Not for the faint-hearted
What? A 24 hours long Arena tournament. Time control is 30 seconds, no increment.
Where? Right here on lichess.org.
When? 2016/10/15 at 9PM UTC. See it in your own timezone on the tournament page.
Who can enter? Everyone. Like everything else on lichess, it is free for all.
Is it a lichess Marathon? No, it is not. The Autumn Marathon happens one week later.
Do the top 100 get a trophy? No, since it is not a Marathon event.
24h of hyperbullet? Have you lost your mind? We can agree this event is indeed unreasonable. Fortunately, no-one is forced to participate.
I have more questions! Please see the event FAQ.
Stay healthy. Take frequent breaks. You can withdraw the tournament at any time, take a nap, then join again later with all your points intact.
We decline all responsibility in case of heart attacks, epilepsy crisis, and/or spontaneous human combustion.