Mobile app: iOS edition
Thibault Duplessis
Announcements
Lichess mobile is now available on iPhone, iPod, and iPad!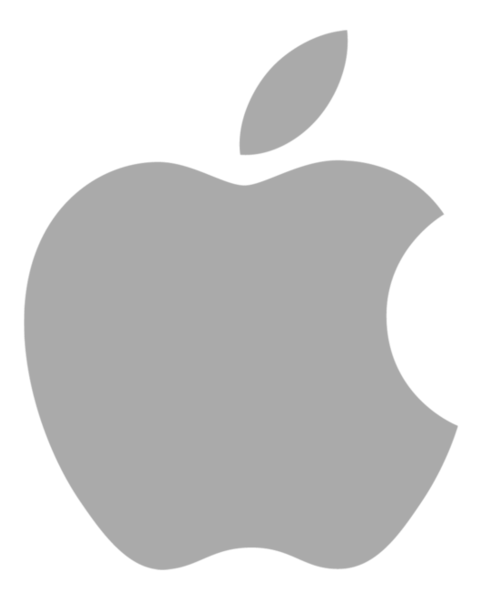 The mobile team is very proud to give you the iOS mobile app!
It works like a charm on all your devices: iPod Touch, iPhone,and iPad.
Get it now from iTunes or scan the QR code on the lichess mobile page!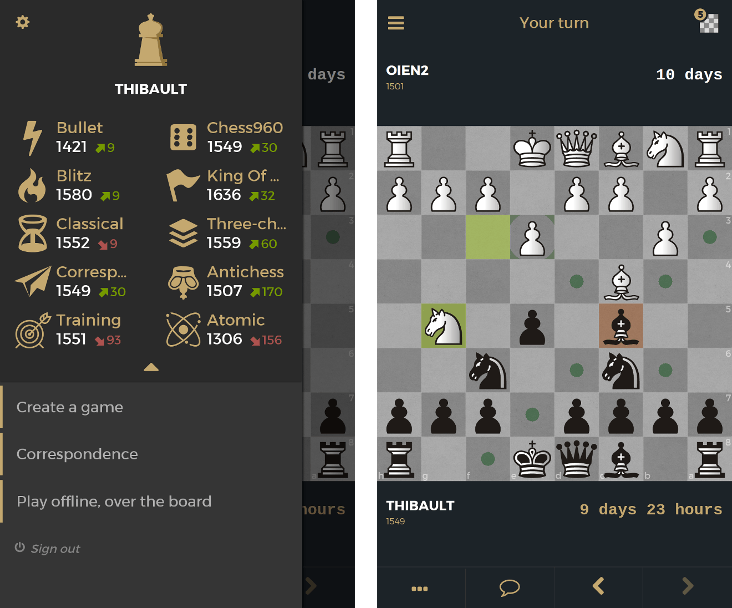 It's free!
Lichess mobile is entirely free, all features are available to everybody.
We are here for the love of chess, not money. An as you might expect, there are no ads.
It has all the features!
Everything Android users can do, iOS users can do as well. Real time games, correspondence games, playing versus the Artificial Intelligence, opponents from all over the world, fancy chess variants, you name it.
The chess board is beautiful and smoother than ever. You can premove, and Internet lag is carefully compensated for. It's 2015 already, so let's play bullet chess on mobile devices!
We are working on the next version
Coming very soon for both Android and iOS: offline games with Breaking Bad characters!
Eventually, the goal is to reach feature parity with the website. Tactics, tournaments, lichess TV, analysis: they are all coming! But it will take a while to replicate lichess, and that is something you can help with if you are a developer.
Stay tuned for more awesome updates from your devoted lichess dev team.