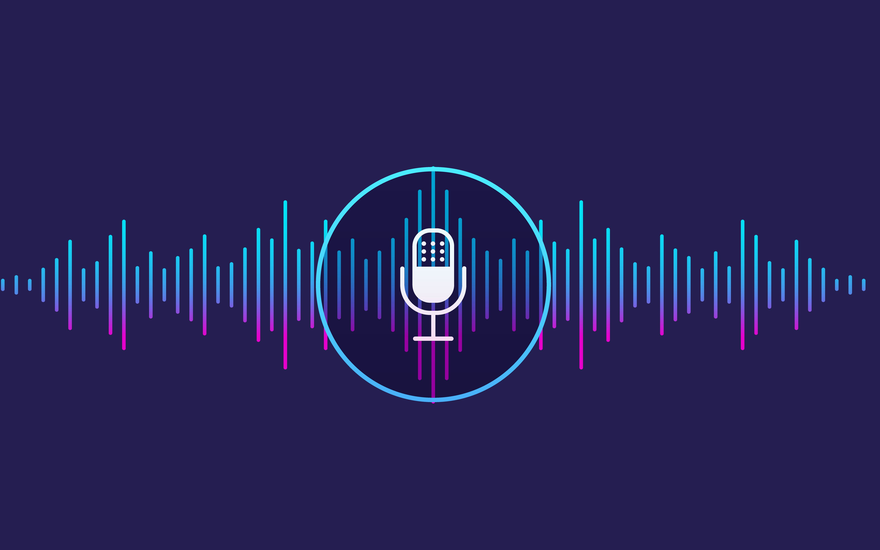 Help Lichess Study Voice Recognition
Lend us a Helping Hand
Lichess developers have recently been investigating voice recognition technology, and we need 5 minutes of your time to help push the work forward.
If you have a device with a microphone (built-in, external, low quality or high), go to our test site and follow the instructions. You'll be asked to submit 50 phrases. The more runs you submit the better, especially if you have multiple devices or multiple microphones.
While we believe voice recognition on Lichess could help with accessibility on Lichess, and have other benefits, it's still too early to tell the future of this work. In any case, we deeply appreciate your help.