RAPID ??? RAPID!!! TEAM
20 members

lichess.org/team/association-of-lichess-clubs

Команда любителей активных шахмат.
Team of fans of active chess.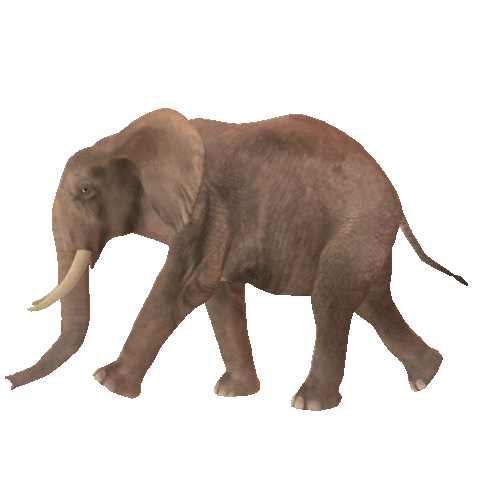 Клуб создан для организации и проведения командных игр.
The club was created to organize and conduct team games.
Location: world
Welcome to the RAPID ??? RAPID!!! forum! Only members of the team can post here, but everybody can read.
RAPID ??? RAPID!!! Forum »