JustBest
Support us here- UBC 2022
---
Join this team as we conduct Mega Team Battle at regular intervals there. Though we have less players but most of our players are active and online who always help us in Team Battle.
If you are online and active players this team will be best suitable for you, our all leaders mostly stay online who can help you in any matter.
Note- The team only accept 1700+ rated players so If you are 1700+ rated in bullet or blitz or rapid, you can prefer this team and play with your suitable competitor
You can add us in any team battle, just message me and then i will immediately join it.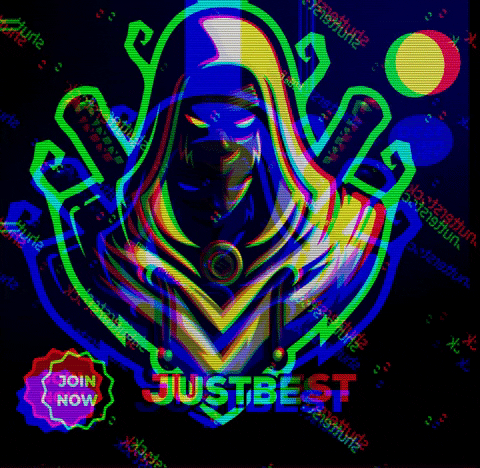 ---
We are also the winner of Hyper Bullet Championship-
Hyper Bullet Championship 2022
Our Best Team Battle-
1.Hyper Bullet Team Battle
2.Mega Hyper Bullet Team Batlle
3.Super Hyper Bullet Team Battle
4.Ultra Bullet Team Battle