DREAM TEAM (best team lichess)!!!
31 members
Клуб основан 16.10.2019.

Chess players of all countries-unite!
Шахматисты всех стран -объединяйтесь!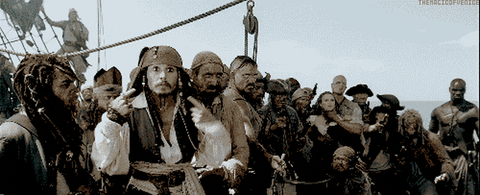 The club was created to organize and conduct team matches.
Клуб создан для организации и проведения командных матчей.

DREAM TEAM invites players from all countries with a rating of 2000 and above in any position.
В команду DREAM TEAM приглашаются игроки всех стран с рейтингом от 2000 в любой позиции.
If your rating is less than 2000. Welcome here lichess.org/team/dream-team-juniors

Our partners.

lichess.org/team/association-of-lichess-clubs
lichess.org/team/league-of-nations
Location: world