Россия. Russia. TEAM
25 members

lichess.org/team/association-of-lichess-clubs

Для всех кто хочет выступать под флагом России эта команда.
Вам не обязательно жить в России но флаг этой страны должен быть в вашем профиле.

For everyone who wants to play under the Russian flag this command.
The flag of this country should be in your profile.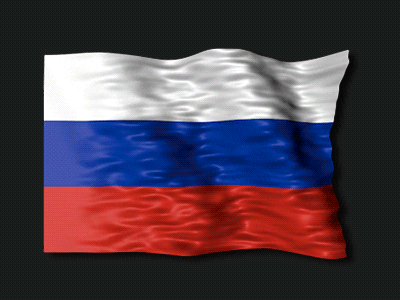 Клуб создан для организации и проведения командных матчей с клубами других стран.
The club is created for the organization and carrying out team matches with clubs of other countries.
Location: Russia.
Welcome to the Россия. Russia. forum! Only members of the team can post here, but everybody can read.
Россия. Russia. Forum »