Giri wins again: Round 11 Report.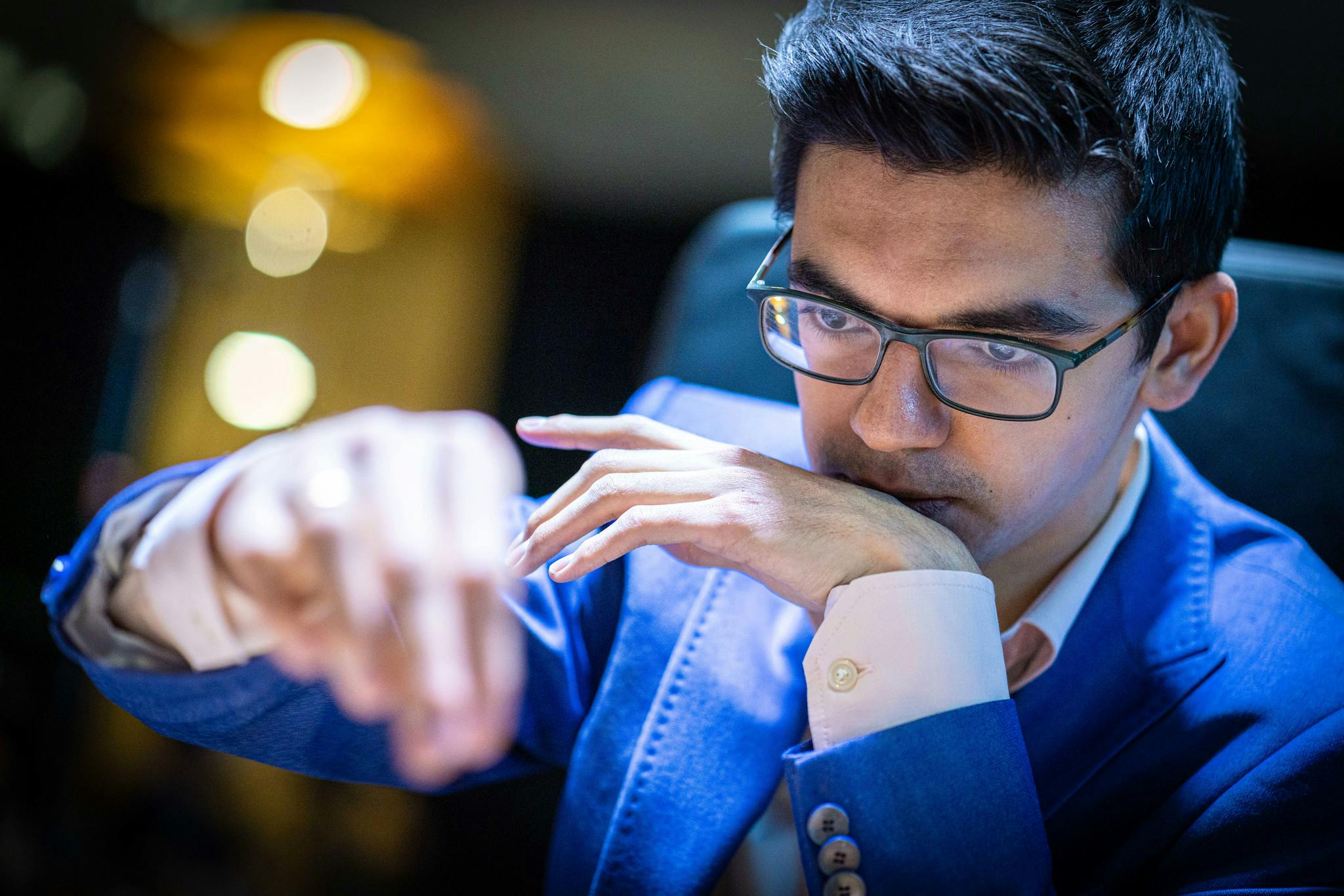 Anish Giri beat Ding Liren today to pull within a half-point of leader Ian Nepomniachtchi after Round 11 of the Candidates tournament on Friday. Meanwhile, Maxime Vachier-Lagrave lost to Alexander Grischuk to fall out of second place. Vachier-Lagrave was leading this event when it restarted a few days ago and has scored 1/4 since.
GM and former world #6 player GM Jon Speelman went over the games for us.
https://lichess.org/study/YokyXmVM/Xh6oLDmU
The Candidates continues with Round 12 on Saturday.