Carlsen, Kasparov, Nakamura, Firouzja and more battle it out on Lichess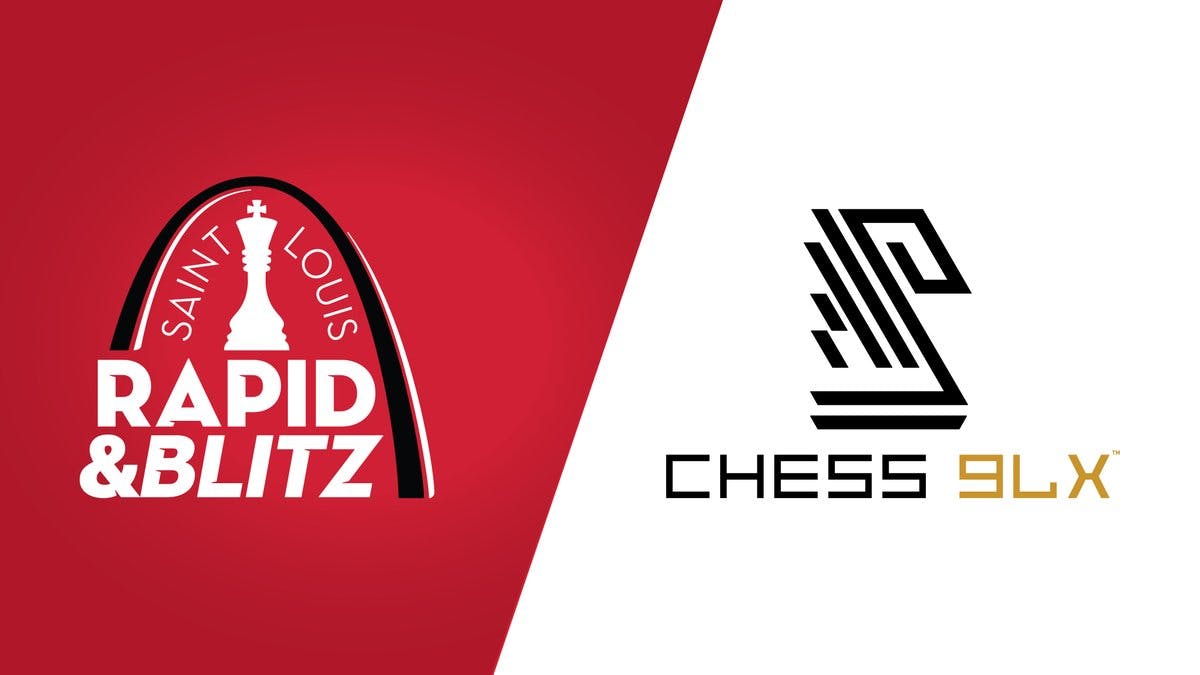 A pair of amazing tournaments will be taking place in the next week on Lichess with a combined $400,000 prize fund. Featuring World Champion Magnus Carlsen, former World Champion Garry Kasparov, and many other Super GMs: Vachier-Lagrave, Caruana, Nakamura, Aronian, Svidler, Firouzja, and more. We will get to see Carlsen and Kasparov play their first competitive game since Magnus was 13 years old. Speaking of teenagers, we'll also get to see 17-year-old phenom Alireza Firouzja test his mettle against Garry and the rest of the heavy hitters.
The first event, running from September 11th to the 13th, is the 2020 Champions Showdown: Chess 9LX. The players will be playing what is uninspiringly called "Chess 960" on Lichess. They will play a  round robin and the starting position will be chosen an hour before each round. Details here. 
The second event, running from September 14th to 19th, is the 2020 Saint Louis Rapid & Blitz. In this tournament, the players will play the archaic form of chess that includes the same starting position in every game, 18 blitz games and 9 rapid games. Details here. 
Games will start daily at 1:00pm CDT (GMT-5) with commentary featuring GMs Yasser Seirawan and Maurice Ashley and WGM Jennifer Shahade. Viewers can watch live on uschesschamps.com or on STLChessClub's YouTube and Twitch.tv channels. The Lichess broadcast of the live games can be found here.