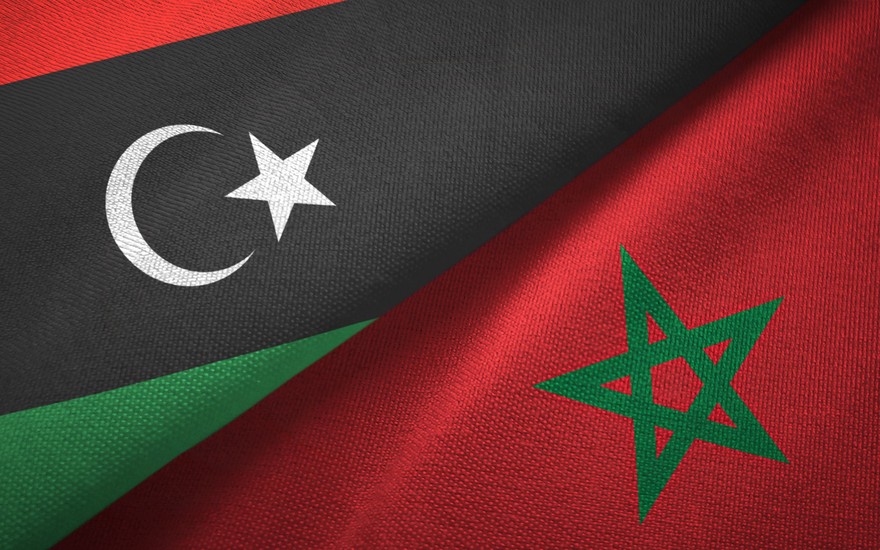 Disaster Relief Fundraiser for North Africa
Lichess
11,387 views
Donate to two Worthy Causes
Morocco and Libya have both been hit by devastating natural disasters within days of each other and the Lichess team wants to do what it can to help.
Morocco was struck by the strongest earthquake it has experienced in over a century, with the epicenter of the earthquake just 40 miles from the fourth-largest city, Marrakech. The 6.8 magnitude earthquake has caused major destruction, injury, and death, with tens of thousands left homeless, or struggling to receive aid.
Libya experienced heavy rainfall, causing two dams to burst. Around 11,000 people so far are estimated to have died, with many bodies continuing to be washed ashore. Journalists have reported entire villages and towns being swept away by the floodwater. Disease is also rapidly spreading due to contamination.
With two tragedies in such a short space of time, Lichess believes both causes deserve our full attention. However, our preferred fundraising platform Tiltify can only support one campaign at a time, so we have decided to run two campaigns for the British Red Cross, who are supporting local Red Cross and Red Crescent charities on the ground, guaranteeing that any aid donated by our community will go directly to those specific campaigns and help people on the ground.
We'll be hosting a series of charity live streams and events to help raise funds for the British Red Cross. Your aid will go directly to these worthy causes, and to the people and first responders who need the help the most.
We will add streamers to the schedule as they are confirmed. Check here for updates.
Donate to either of these causes if you would like to help:
* https://tiltify.com/@lichess/morocco-earthquake-response
* https://tiltify.com/@lichess/libya-floods-response
If you're a streamer, you can use the charity overlays and make your own fundraising stream.
Wednesday, September 20
1:00: NateBrady23
16:30: Nojoke
Thursday, September 21
18:00 FM Nate Solon
18:00 SchachJohnny
Friday, September 22
Saturday, September 23
WFM Diana Mirza
Sunday, September 24
18:30 IM John Bartholomew
20:300 /Yanidze
Friday, September 29
13:00 FischyVishy
Lichess Tournament 13:00 3+0 https://lichess.org/tournament/CuIDRUzA
Pending Scheduling
IM Eric Rosen