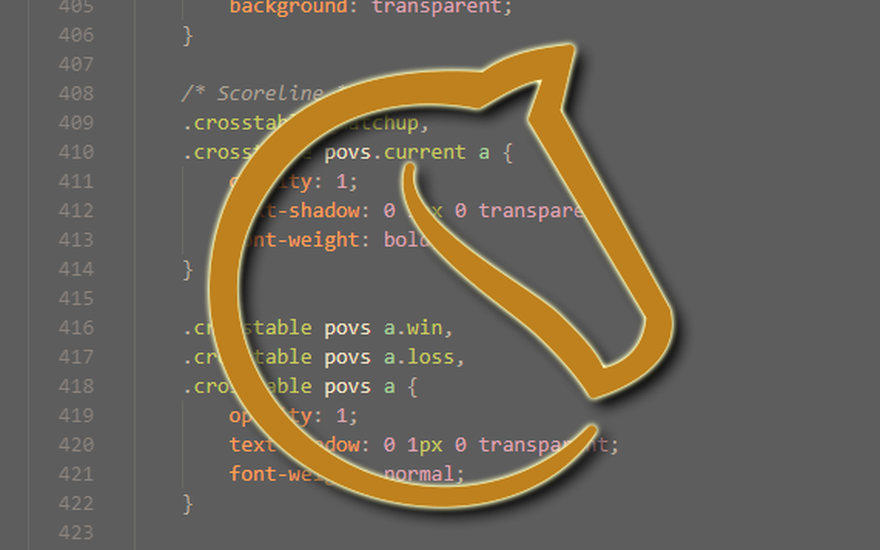 lichess & own creation
Lichess Shadow Pieces, Board Styles & Site Themes
If you like shadow on your pieces, now you can have it on all (99,99%) lichess piece sets . . .
Over the last weeks i have spend my time to add a harmonical shadow on the available piece sets and implement some pieces from other chess platforms, creating & implement new board styles and made a minimalistic lichess site theme in the original color style as well.
The shadow piece versions are on each board around lichess.org;
The board styles are available on the puzzle sites as well;
---
Piece set examples:
Board examples:
Minimalistic themes:
---
Q: What do i need for it?
A: You need the browser extension its called Stylus. The extension is available for Chrome, Firefox, Opera and other Chrome based browsers incl. Edge.
---
---
If you like it enjoy it & if you have any questions pm me.
---
Updates:
12.10.2021: Add cburnett - ghostery piece set;
14.10.2021: Add grey-creme board;
21.10.2021: Add lightgrey-brown board;
21.11.2021: Add material-design piece set;
---