TEAMS lichess.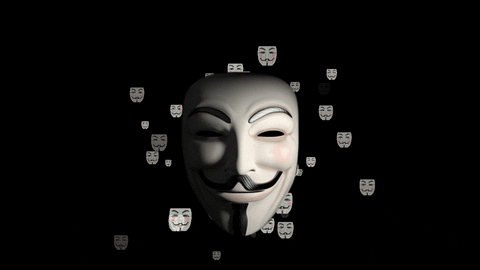 1. ,, СФИНКС '' - клуб несерьезных анонимов любителей шахмат. Турниры, конкурсы, загадки, казино.
Всегда к вашим услугам.

,, SPHINX " - club frivolous anonymous chess lovers. Tournaments, contests, puzzles, casinos.
Always at your service.


lichess.org/team/the-sphinx Добро пожаловать! Welcome!





The Roman Empire team îs for All who love anciend games.
#3
The Roman Empire
lichess.org/team/roman-empire

Клуб "Хромая Лошадь" lichess.org/team/0J4U6L4Y создан для организации и проведения турниров и конкурсов среди русскоговорящих любителей шахмат. Добро пожаловать в наш клуб!
5. chess_tactic2017- ,,⟹Перевернутый⟸ TEAM''

lichess.org/team/cnOBMW5j
6. ddj- ,,rawatsar chess asosiation TEAM''


lichess.org/team/rawatsar-chess-asosiation

7. Arnigrok- ,,hi lichess TEAM''

lichess.org/team/hi-lichess

8. Bhanu01- ,,RavatSir Chess Union TEAM''

lichess.org/team/ravatsir-chess-union

9. Raphdel1008- ,,Raphdel1008 Fan club TEAM''

lichess.org/team/raphdel1008-fan-club