Nepo one step closer to victory: Candidates Round 12 Report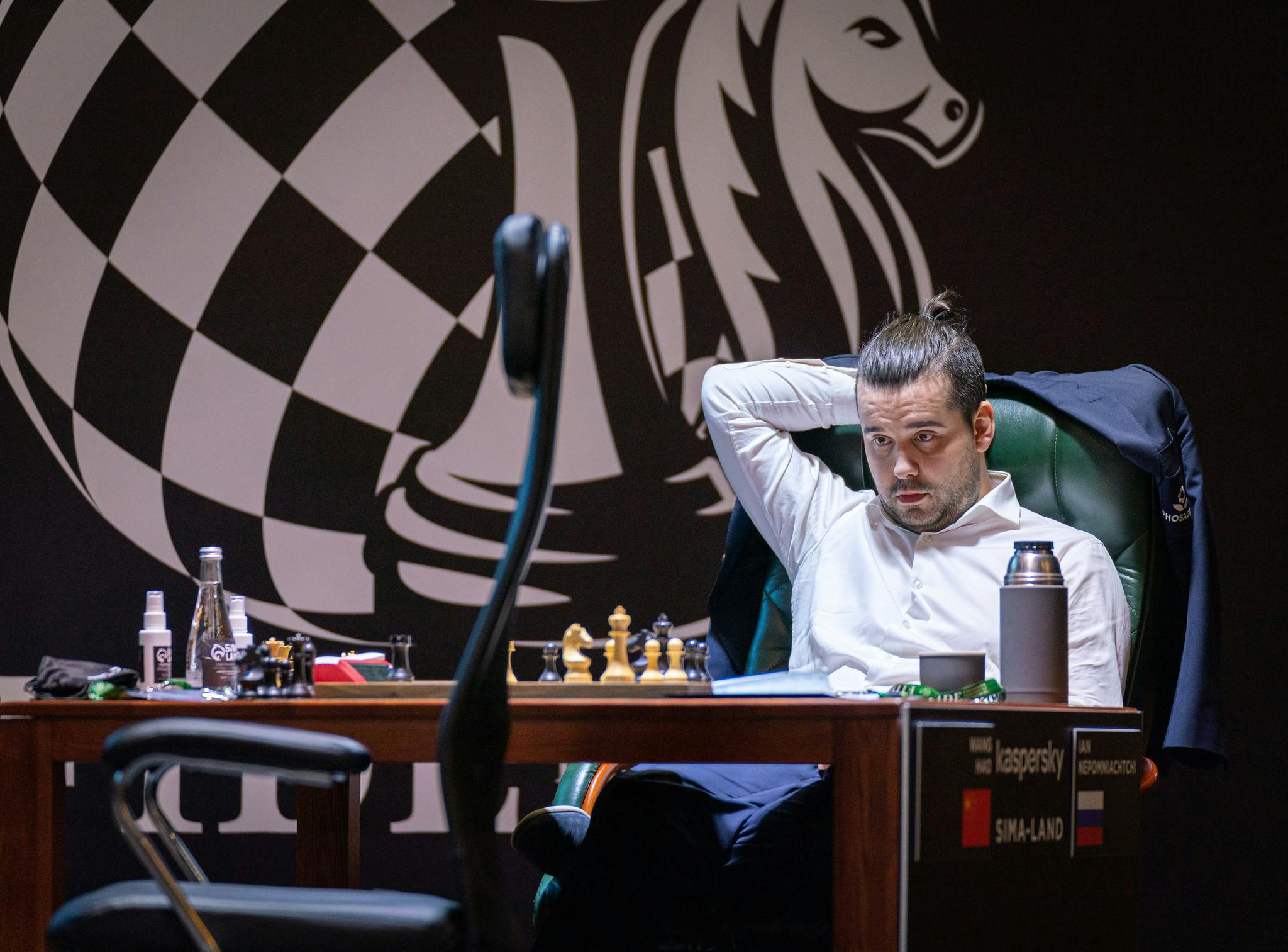 Ian Nepomniachtchi won again on Saturday and is now only 2 rounds away from securing a World Championship match with Magnus Carlsen. His closest rival, Anish Giri, also won to keep pace a half point back. Unfortunately for him, Giri would lose a potential tie-breaker with Nepomniachtchi based on head to head score. Maxime Vachier-Lagrave also won today to give himself an outside chance of winning the tournament.
GM Nils Grandelius went over the games for us on an exciting day of action.
https://lichess.org/study/ZUYBlKgN/535Azm6C
Sunday is a rest day and the Candidates resumes on Monday with Round 13.