Konevlad vs. Mamedyarov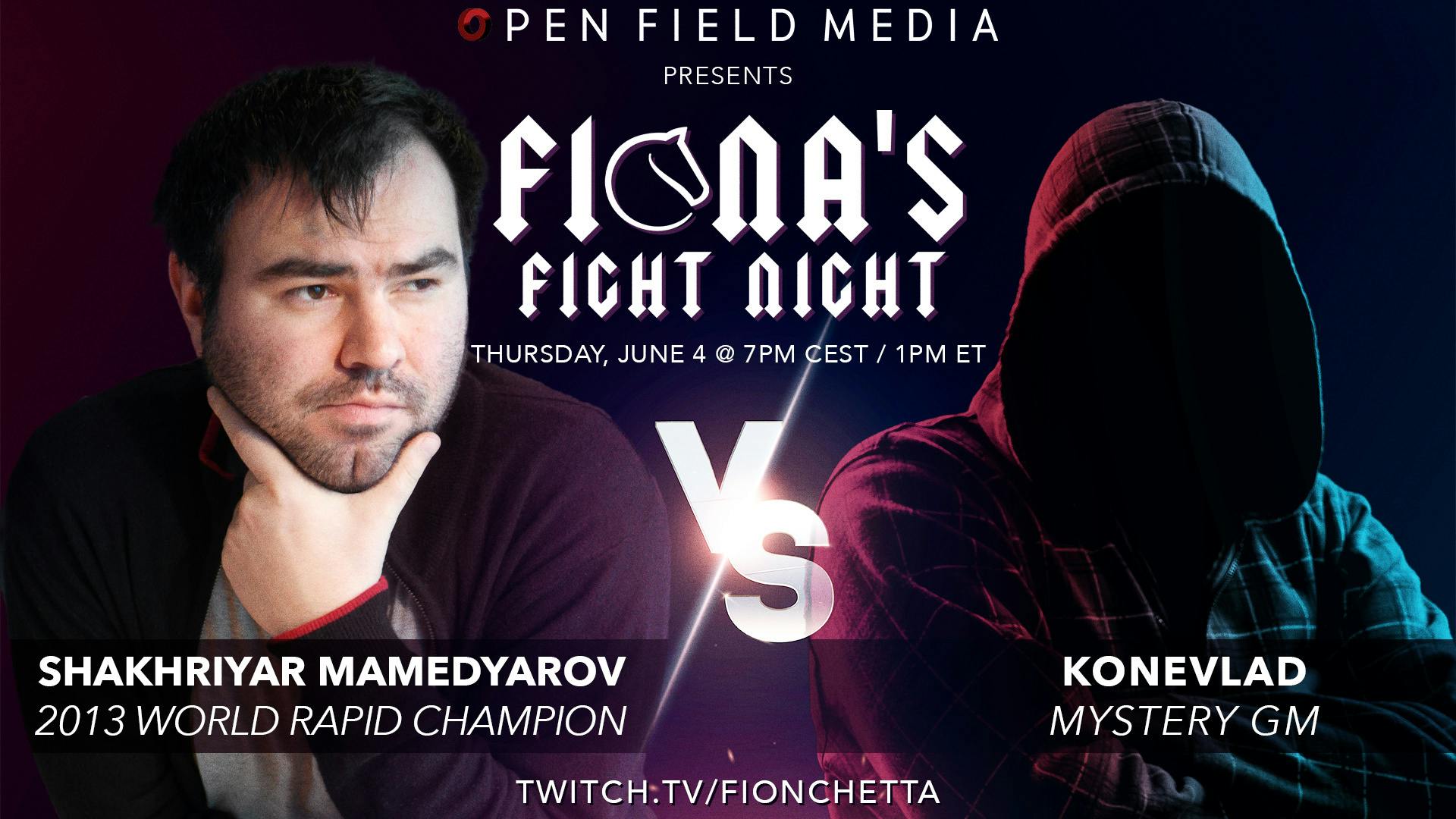 Recently an unidentified player has been producing some very strong performances among very strong players in Lichess events. First, they took 3rd in the Bullet Titled Arena in April behind  Magnus Carlsen and Maxime Vachier-Lagrave. Then, after stumbling a bit and finishing 6th in the Blitz Titled Arena, they rebounded strongly to win the May Bullet Titled Arena a week ago by a wide margin over previous champions Andrew Tang and Alireza Firouzja. Much speculation was made on the internet about this person's identity with a memorable Reddit thread carefully comparing openings and playing times with various famous players.
Of course, you're allowed to be anonymous on Lichess and Lichess will take any reasonable steps to maintain the anonymity of those that desire it. Recently, the person behind Konevlad has decided to reveal their identity and play a match against Azerbaijani Super-GM and former candidate, Shakhriyar Mamedyarov. 
The match will begin at 17:00 UTC on June 4th. The players will play 10 games of 3+1 and 10 games of 1+1. The match will be streamed with face cams on Fiona Steil-Antoni's twitch channel.
Enjoy the Show!