Announcing the 2019 Horde World Championship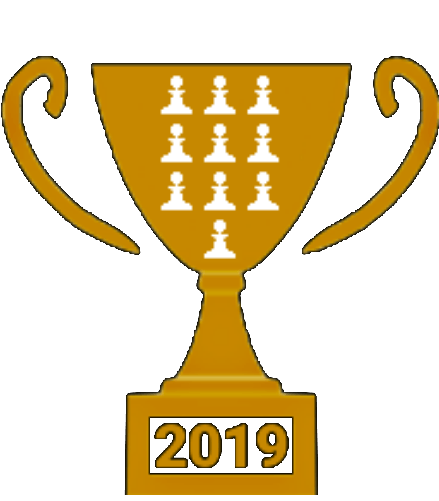 The first installment of the Horde World Championship is here at last, so get ready for the greatest pawn storm in Lichess history!
The event will kick off on October 13th. If you would like to participate, please make sure to read the rules. Registration closes October 12th and will be conducted through the official Horde World Championship team. If you are only interested in following the tournament, joining the team is a great way to stay tuned as well! 
The format of this tournament will be double elimination, with matches consisting of 8 rated games at a time control of 3+2. The winner will be presented with a unique trophy.
For any questions, please contact @Sinamon73.