Play on Lichess using a DGT board
Lichess is happy to announce full integration with DGT Boards.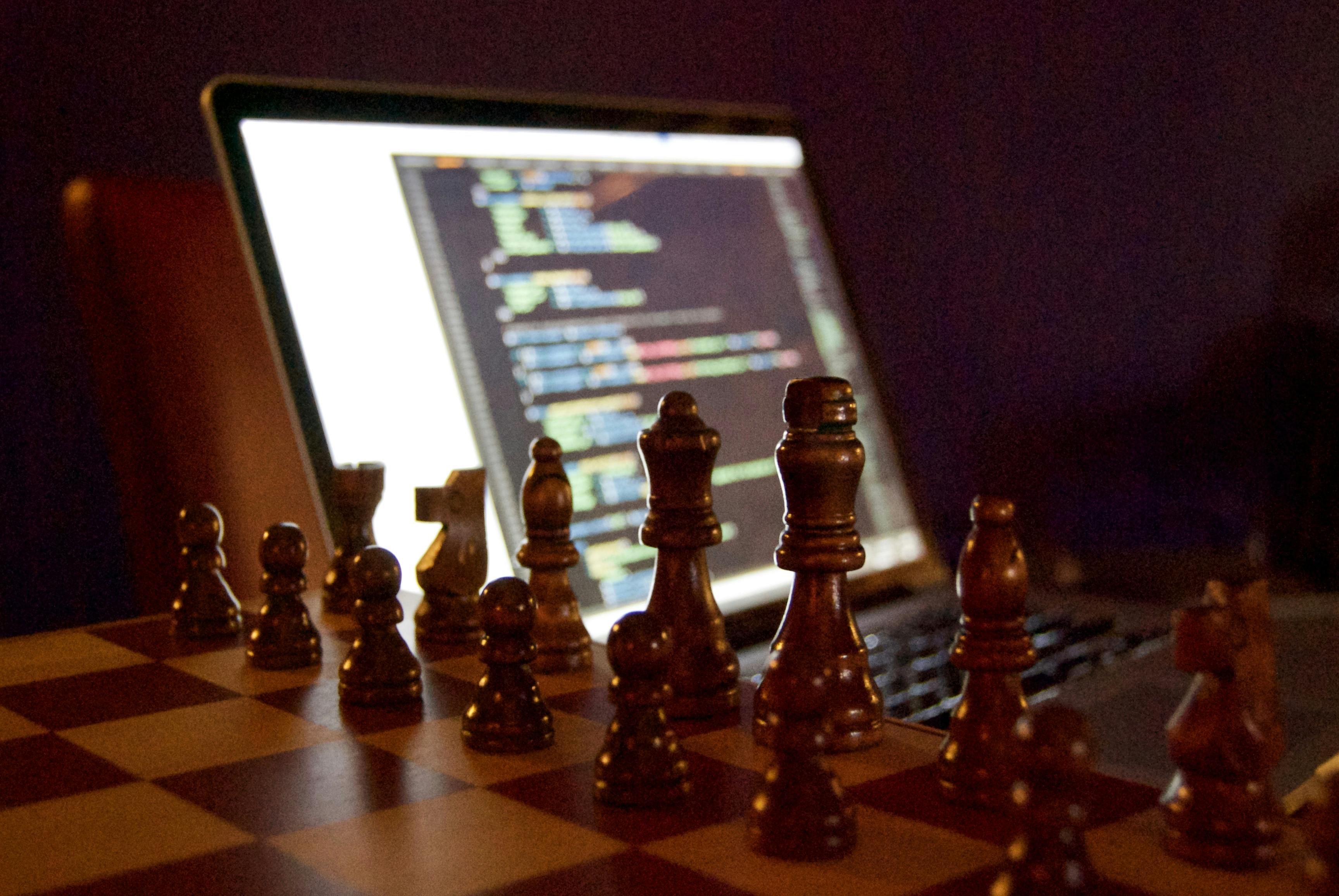 DGT boards have become ubiquitous in the chess world; electronic chess boards that record and transmit the moves played automatically. They are used to quickly broadcast the moves in World Championship games, but also by online players who prefer to play with a real board and pieces.
It's now possible to play on Lichess with a DGT board. Lichess community member Juan Andres Cavallin helpfully produced a video to walk through the installation.
https://www.youtube.com/watch?v=PZzDEYs9mns
Photo: © Nick Amoscato