2020 Crazyhouse World Championship Grand Final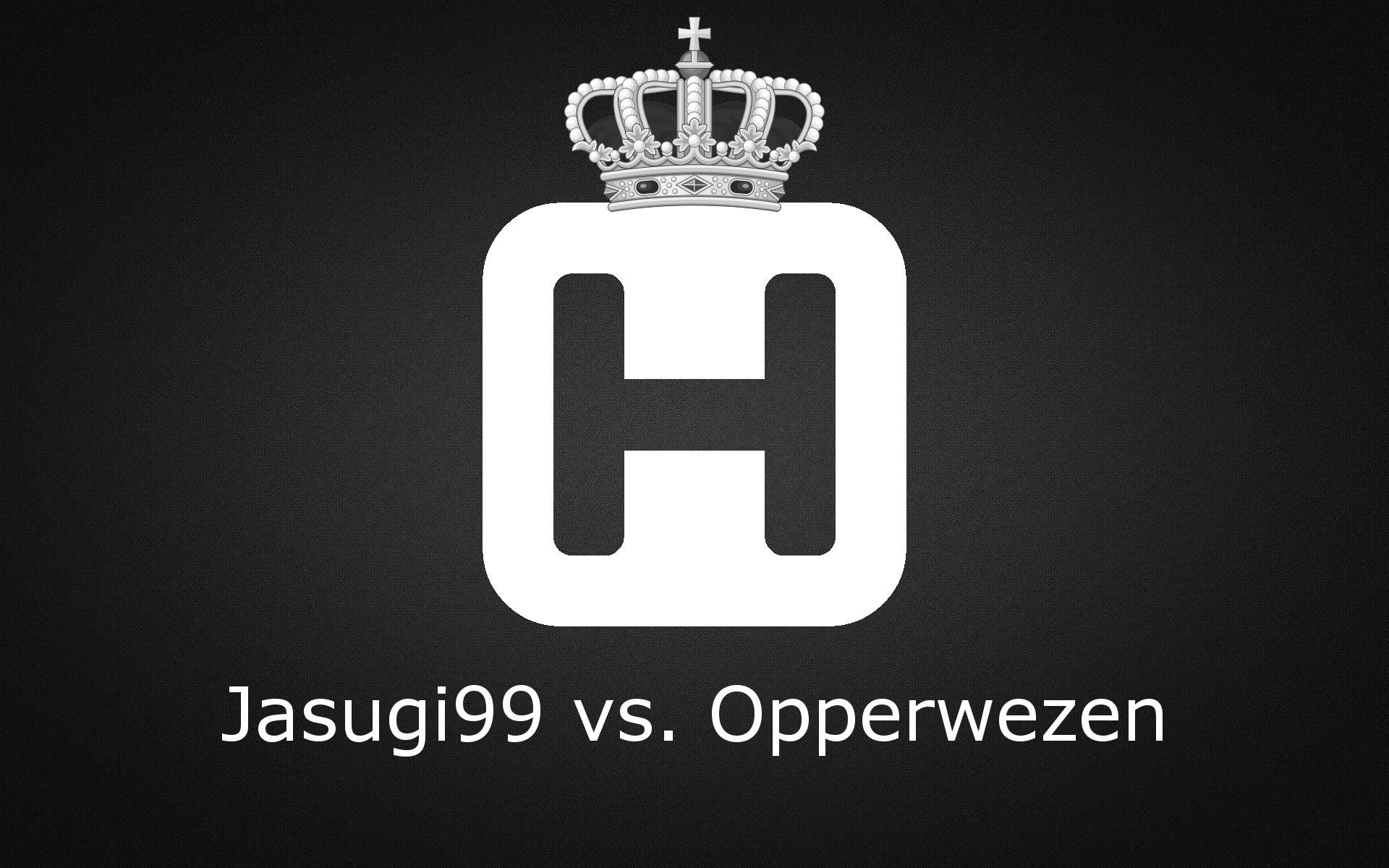 The Grand Final of the 2020 Crazyhouse World Championship organised by JannLee with a $2000 prize fund is upon us! It takes place over 3 days: Tuesday 22nd, Monday 28th & Wednesday 30th December at 20:00UTC. The Challenger Jasugi99, NM Janak Awatramani from Canada, was the runner-up to JannLee in 2017 under his old handle TwelveTeen. In 2020, he emerged from a field of 142 participants, coming top in a round-robin of 12 Candidates with an incredible win percentage of 85%. The reigning World Champion is IM opperwezen, Vincent Rothuis from Holland, who beat JannLee in the 2018 Final and again to win the bullet zh world championship in 2019. Jasugi99 & opperwezen will play 60 games of 3+2 crazyhouse (so 20 games and about 2 hours each day). All three days will be live-streamed by JannLee on Twitch, co-commentating with Mugwort, Kleerkast and the great man himself, crazyhouse aficionado GM Yasser Seirawan!
For more information on the recent happenings in the crazyhouse scene, you can read the longer version of this article here.