Organizing Events on Lichess
T. Alexander Lystad (@arex)
Announcements
Special tournaments, matches and streams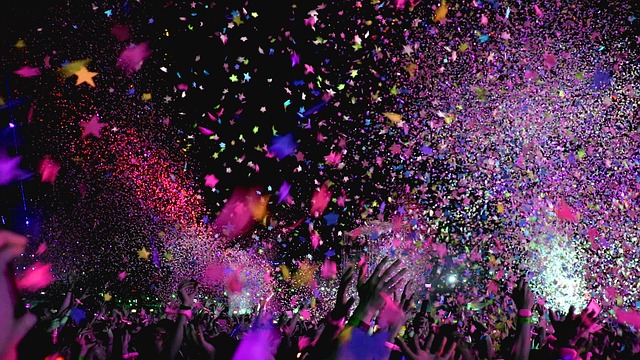 Anyone can organize chess events on Lichess. Any user can organize an arena tournament, simultaneous exhibition or 2-player match, with or without prize money, promote it via social media, and stream the event on Twitch or YouTube. It is not required to involve Lichess staff in any way.
However, if you do contact us ahead of time, we may be able to help you in a number of ways.
1) Participation requirements: We can require that arena tournament participants must have a verified title, have a Lichess rating with a certain range, or have played a certain number of games on Lichess.
2) Promotion: We can promote your event on our social media accounts and on our front page. We can also schedule arena tournaments far in advance, while normal users can only schedule arena tournaments one hour in advance.
3) Moderation: If we know about your big event in advance, we can make an effort to distribute our moderation resources appropriately.
Just four months into 2018, we have seen some incredible events organized on Lichess to the benefit of players and spectators alike.
Previous events
People who want to organize or fund special events on Lichess can contact us at contact@lichess.org.