2017 Autumn Marathon
GnarlyGoat & Thibault
Announcements
Announcing the next edition of the legendary 24-hour chess marathon!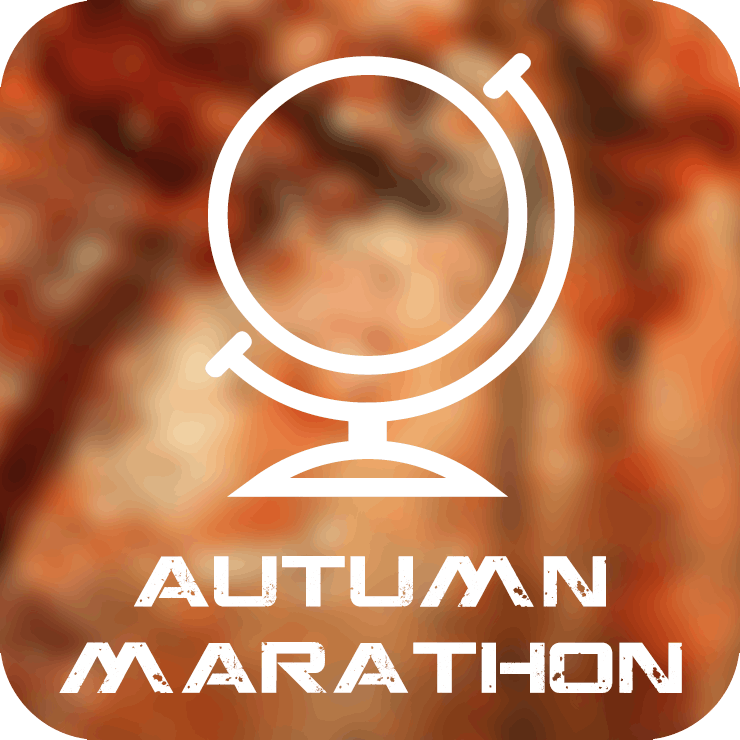 Oh yeah! The largest blitz chess tournament on earth is starting soon!
TL;DR:
What? 24h long tournament of 3+2 chess.
When? October 28th, 00:00 UTC.
Summer is slowly fading away, and the leaves are beginning to fall in the sweet autumn breeze – this can only mean that it's time for another Autumn Marathon Tournament on lichess!
For those unfamiliar with Marathon tournaments on lichess, they are extreme 24-hour Arena tournaments where the object is to win as many games as possible in the allotted time. You don't have to stay awake for the full 24 hours to participate! To take a break, simply click on the "PAUSE" button whenever you feel like a quick snooze and your points will be preserved when you rejoin the tournament. So please, take breaks. Your health depends on it.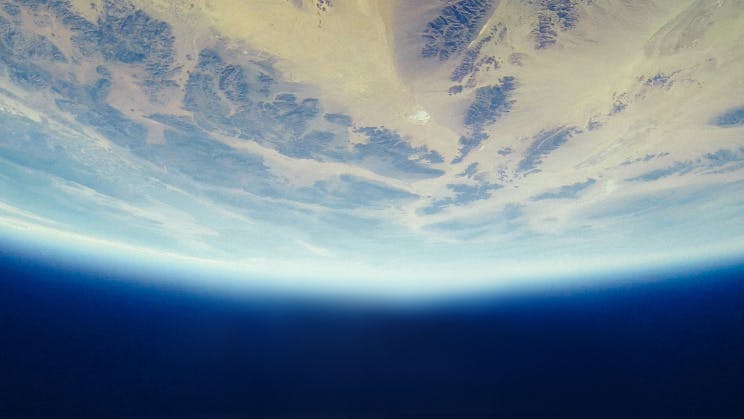 Play chess while Earth performs a full spin around its axis. But please take breaks.
The last Marathon tournament had 6,933 players competing for the top spot, a place that was ultimately won by IM opperwezen with a massive score of 834 points after playing 243 games of back-breaking chess. And it's not just the top spot that gets to walk away with a trophy either; finishing in the top 10, top 50 and top 100 places will also net you a sweet, unique trophy that will be displayed on your profile page for everyone to see.
So if you want to take part in this ultimate test of perseverance and stamina in online chess, make sure to join the Autumn Marathon Tournament on lichess.org. It's scheduled to start at 00:00 GMT on Saturday the 28th of October. See you there!