Norway chess: the off-day brings exciting chess
Two completely different rounds separated by the off-day.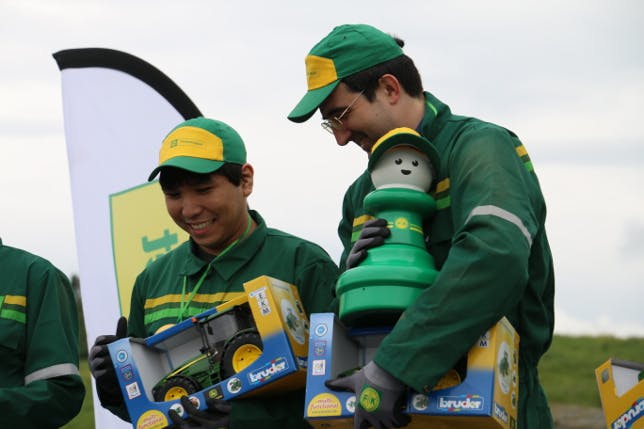 The round 3 and 4 were separated by the off-day and Norway Chess is well known to create some very interesting activities every year. And they didn't disappoint for the 2017 edition! After a round 3 full of draws, the players went farming in Stavanger and it apparently gave them a new sense of competition as round 4 became the most exciting day of the tournament.
Round 3
All points were shared this round despite a lot of exciting games. The players defended very well, making it the first round without any decisive game. The most exciting draw was definitely Carlsen - Nakamura:
https://lichess.org/study/embed/HwXovdRZ/apcIuxPD
Off-day
In Norwegian, "bonde" is the name for the pawn and it means "farmer". This is the main reason one of Magnus and Norway Chess' sponsors is Felleskjøpet, a Norwegian agricultural cooperative. The off-day activities were organised on one of their farms: topiary, tractor slalom and cow milking!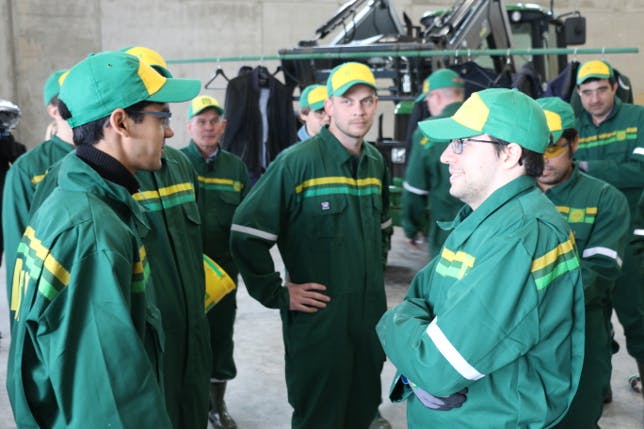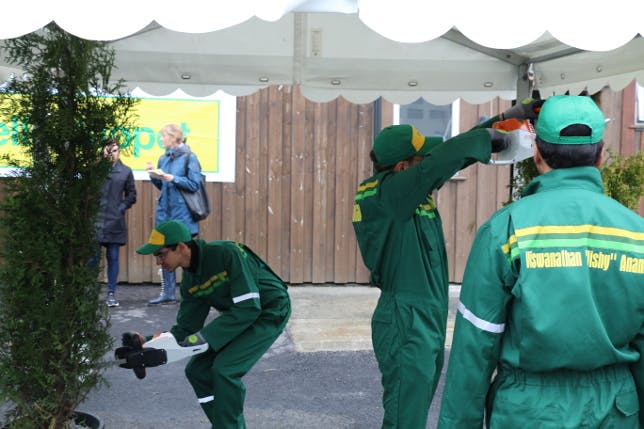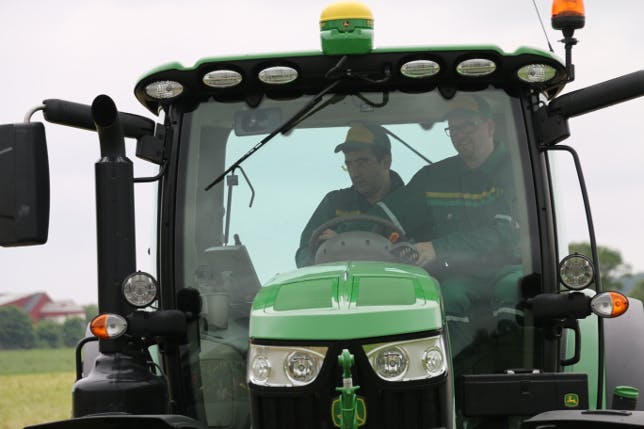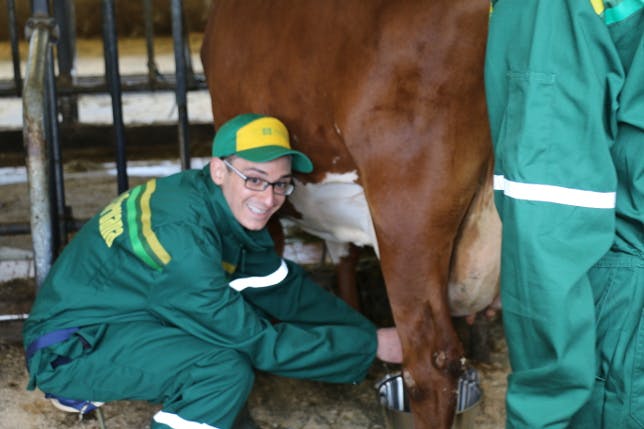 Round 4
After this very exceptional day, the players seemed to be inspired. Four games were decisive, placing Hikaru Nakamura as the sole leader of Norway Chess with 2 victories and 2 draws. All the games will be analysed very soon by IM lovlas in our official study.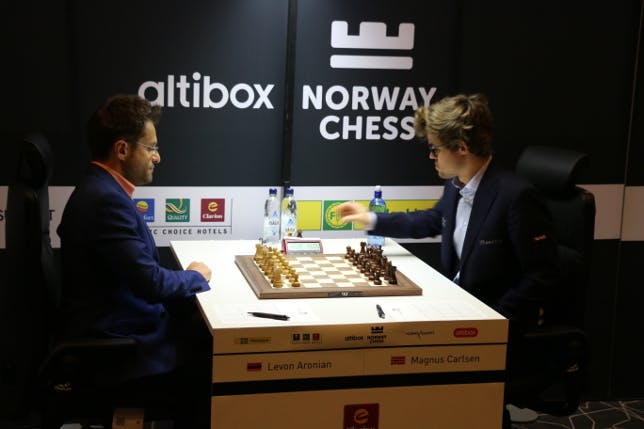 The most exciting game of round 4 was Levon Aronian - Magnus Carlsen. Levon completely out-played the World Champion and created a beautiful piece of chess:
https://lichess.org/study/embed/HwXovdRZ/HTGVGJiu
The 5th round is looking more and more like 5 draws will happen. Should we send the players back to the farm before round 6?