Lichess London Meetup on the 24th November
Meet the Lichess team in London!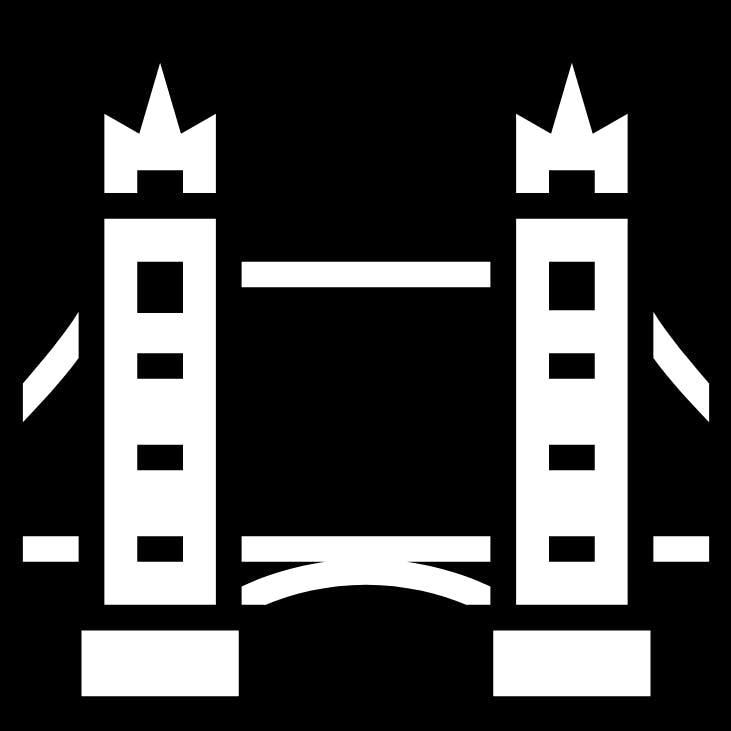 Surfing on the World Chess Championship happening in London from 9th to 28th November, Lichess is organising a community meetup in London on Saturday 24th November, come see us!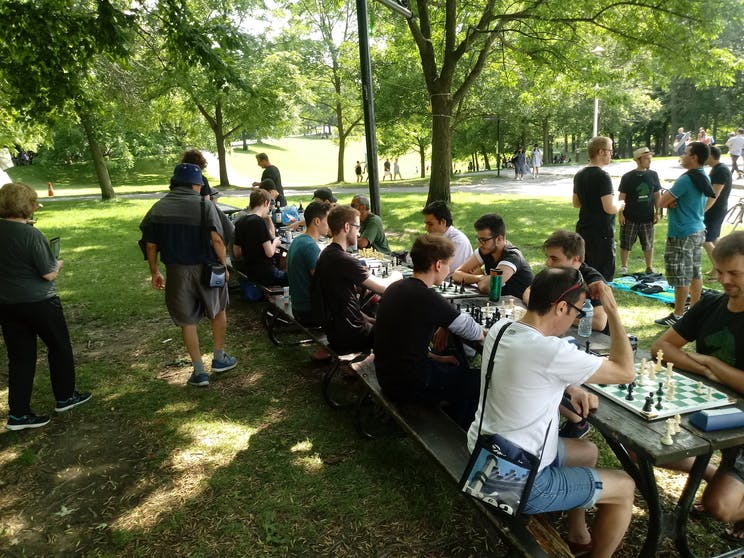 Montréal July 2018 meetup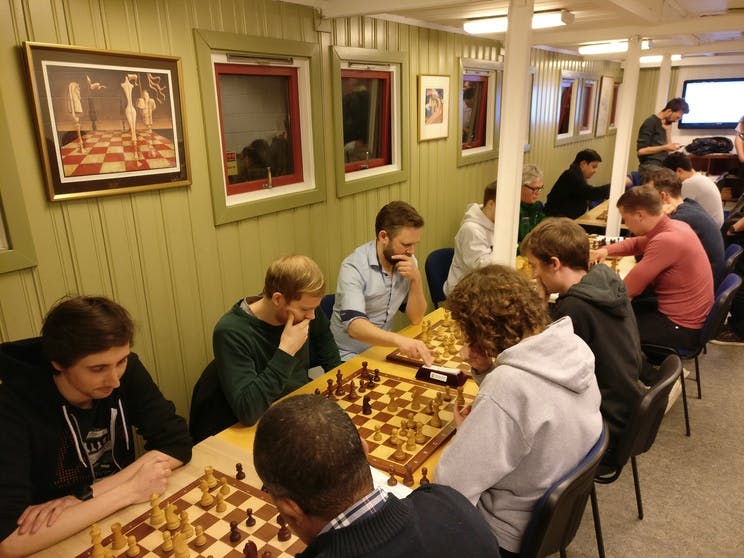 Oslo February 2018 meetup.
The venue we selected for the meetup is The Inn of Court, conveniently located within walking distance from the World Championship. The meetup will take place from 17:30 UTC to 21:00 UTC, and will include a Blitz tournament (with a secret prize for the winner!), with the help of the Battersea Chess Club.
Be sure to bring your own chessboards and clocks or smartphones with the Lichess app, as we might run out of them.
We would love to see you all at the meetup!