Summer 2016 Marathon
Thibault Duplessis
Announcements
The legendary 24h chess tournament is back.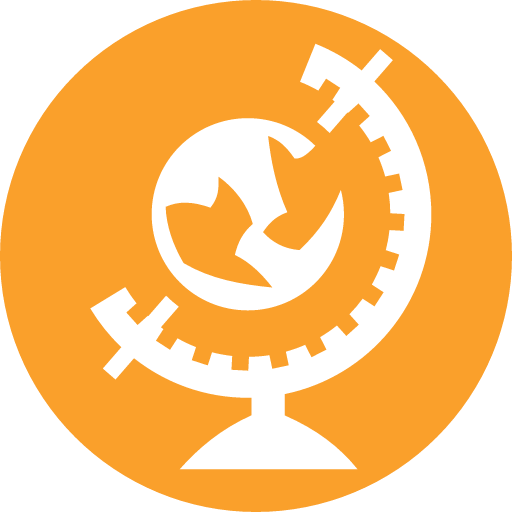 TL;DR: What? 24h long 5+0 tournament. When? Saturday the 6th of August, 12:00AM (GMT). Where? lichess.org/tournament/summer16
True to its tradition, lichess presents this summer edition of the ever popular seasonal chess marathon.
The Summer Marathon is a chess tournament taking place on lichess under the lichess arena rules. Time control is 5 minutes per side, without increment. The tournament will last 24 hours exactly, after which the player with the most tournament points wins.
Prizes are unique trophies, granted to the marathon champion, the top 10, top 50, and top 100 players.
For information, the maximum number of players in a tournament ever reached is 4,672. How about we break a world record? Let's aim for 5000 players this time! We have beefed up the servers, so please hit them hard.
And in case you were wondering, you are not required to play for all 24-hours if you don't want to, you can take breaks at any time by withdrawing and re-joining the tournament and you won't lose any of your points. Also, many popular lichess streamers will be making their appearance once again to prove their worth and entertain their fans. Playing or watching, we are all going to have a lot of fun (and little sleep) during these 24 hours!
The Summer Marathon kicks off at 12:00AM (GMT) on Saturday the 6th of August, you can join all the action by following this link! Don't hesitate to join several days before; you won't lose any game if you miss the tournament start.