Lichess Mobile v4
Thibault Duplessis
Announcements
Outstanding progress on lichess mobile app!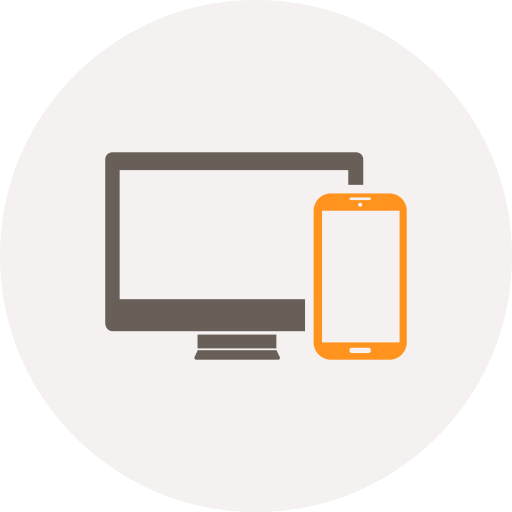 As you know, lichess is built and run by a vibrant community of chess lovers. Some are coding the site itself, some are catching cheaters, some keep the servers up and scaling; and these two guys, veloce and freefal, are doing wonders with the mobile app.
So what's new since the previous mobile app review?
Play tournaments
You have been requesting that for a while, and I didn't think it was possible.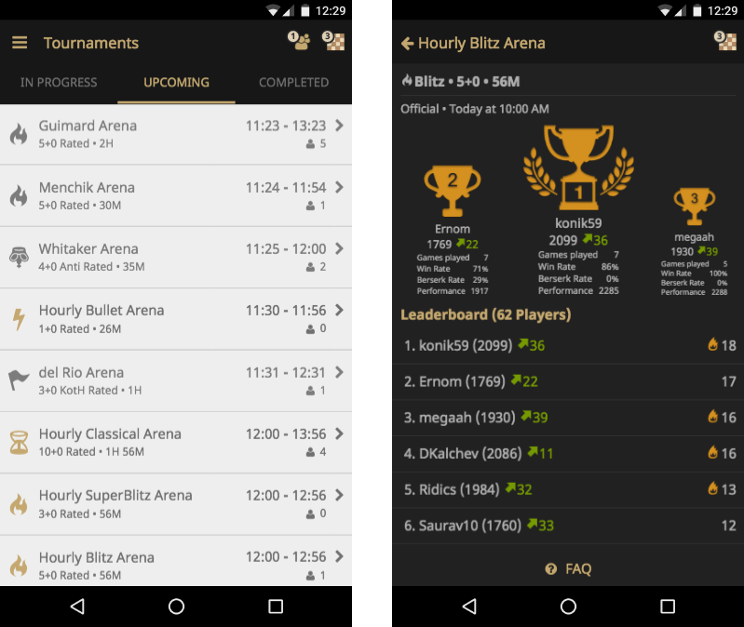 Well, the amazing mobile app developers proved me wrong. The always-popular lichess arena tournaments are now playable on the mobile app! Leaderboards, win streaks, berserks: it's all there, same as or even better than the website.
Native Stockfish 7
The best chess engine is now powering the lichess mobile app. It's up to date and it runs native code optimized for your phone. That means faster and stronger analysis, and lower battery consumption. We used a weaker JavaScript port of Stockfish before; now you can face the real final boss of mobile chess.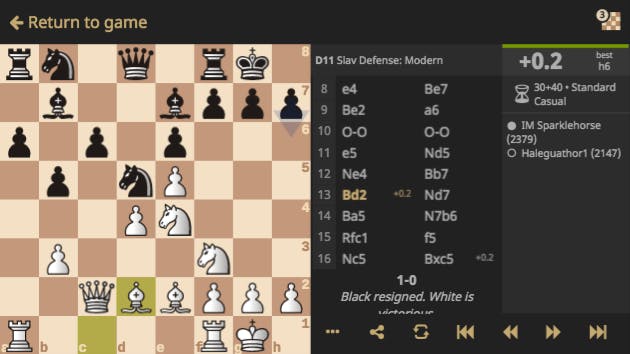 Use it as an offline opponent (get ready for a tough challenge!) and to analyse your games. Stockfish provides a position evaluation in centipawns, and best move recommendations. Props to srenault for the help with this feature!
Board editor
Set up any position and play it with Stockfish or a friend, online or offline.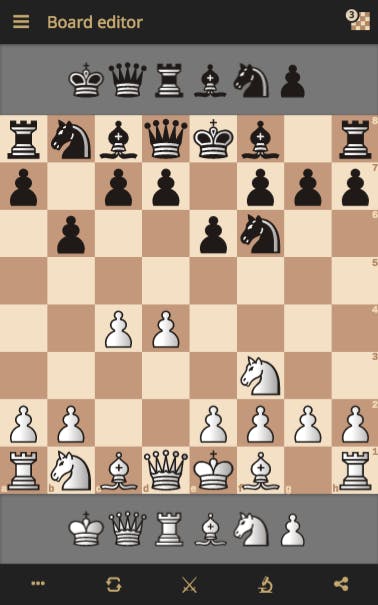 Note that all variants are now playable offline.
And more!
The mobile app is catching up on the website to provide a complete and powerful chess experience.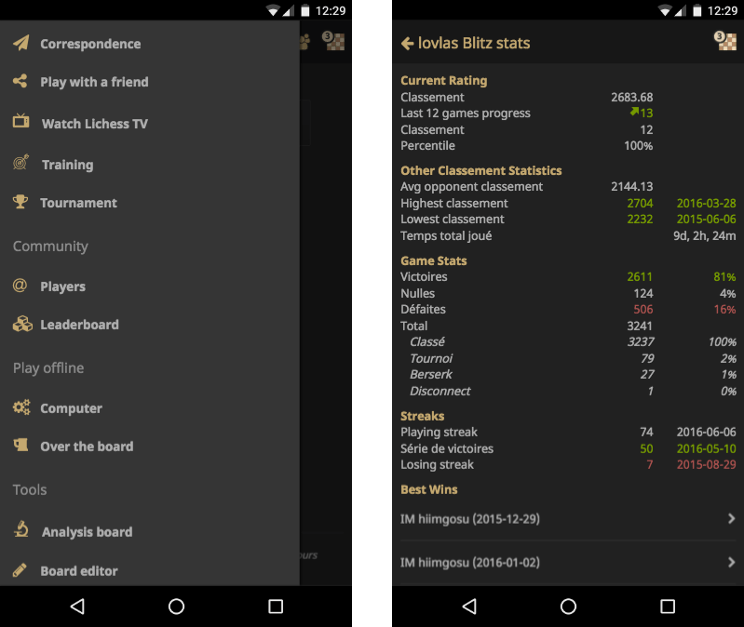 We added:
Player rating stats (screenshot above)
Timeline of your friends' chess activity
Puzzle of the day
Search and challenge users
Support for Kid mode
All free and available now for Android and iOS
You know the drill: lichess is free, without any ads, and open source. So is the app.
So enjoy the new mobile app, and may your army always find its way to your opponent's king.