Pools here!
James 'Clarkey' Clarke
Announcements
After many requests, we have introduced player pools. Read on to find out more!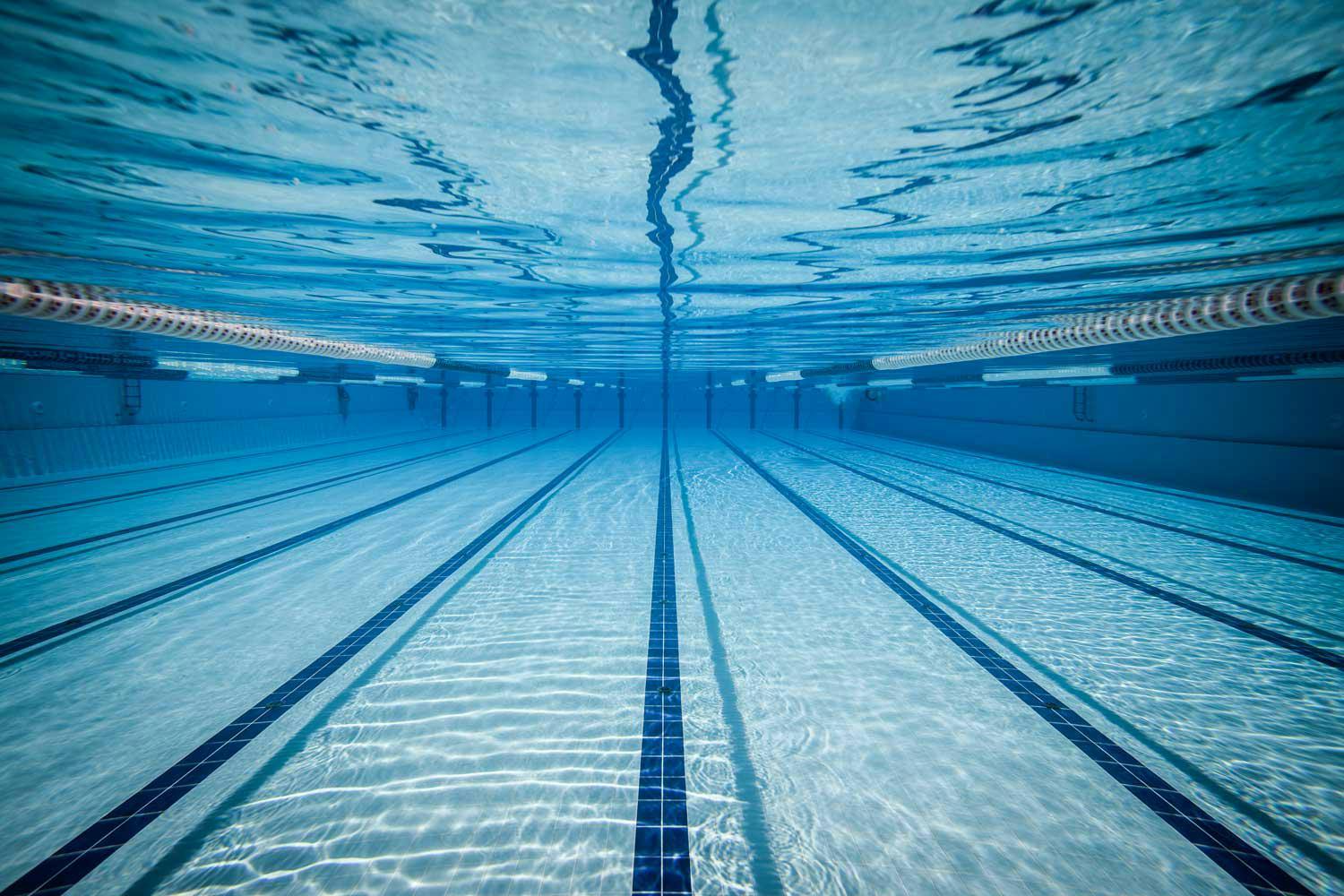 After many requests, pools are finally here!
What are pools?
Pools are a way for players to compete with a large group of opponents of various skill levels in a continuous tournament, playing loads of games in a seamless environment.
How to join
To join, just go to the homepage and select the pools tab (see below); then select a pool that you would like to join - currently there are: 1+0, 3+0, 5+0, and Chess 960 pools. Then, on the pool's page press Enter pool, you will be automatically paired with an opponent and you will be free to play. After the completion of your game, press the Return to pool button; you will be paired with a new opponent soon after.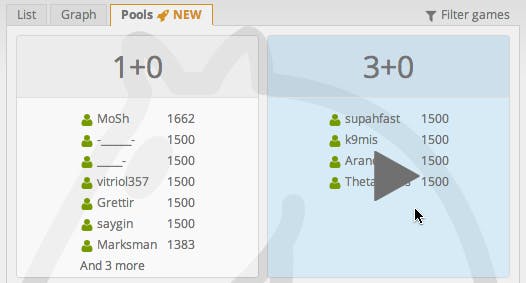 You may withdraw and return to the pool whenever you like.
Your pool rating
Your pool rating is separate from your other ratings (your other ratings will not be affected). For a number of reasons pools and pool ratings are much more competitive than with normal play.
Primarily, you do not get to choose your opponent. An opponent will be assigned to you based on your rating, and win-rate average over the past few games; making it harder to retain a high win streak, or losing streak for that matter. (see How pools work for a more technical explanation)
Additionally, you do not get to choose your side. You will be randomly assigned a side/colour to play as. This is unlike normal games where players can choose to play as white, gaining an unfair advantage.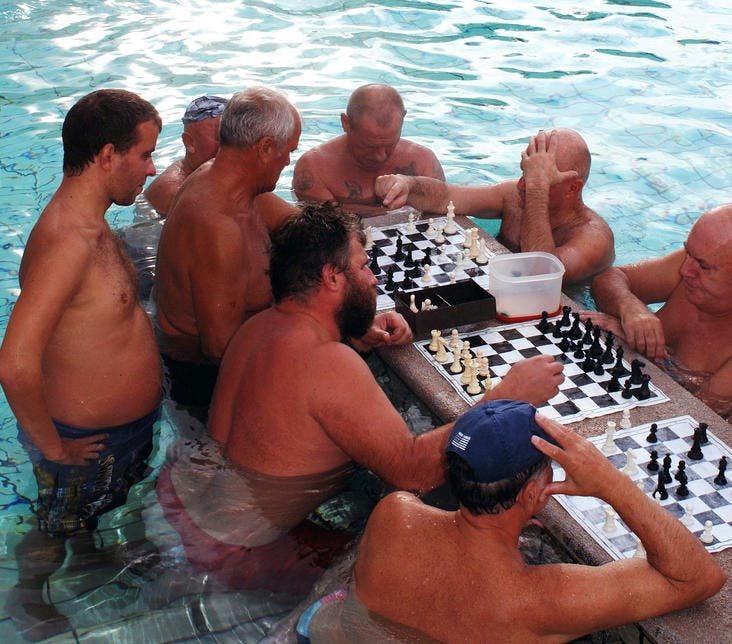 How pools work
The technical details
(skip the next paragraph if you already know how the Swiss System works)
The pairing system for pools is an interpretation of the Swiss system, but redesigned to work continuously. In a Swiss system the cohort of players is broken up round by round. For (a basic) example, consider a tournament of 20 players. Round 1 starts with all 20 players in a single group; after round 1 the players are separated into three groups of 10: the winners (+1), and the losers (0), and the drawn (1/2). This process is then continued, pairing players with the same amount of points with each other until all players have final seedings. Click here for a better explanation.
Of course, this system doesn't work so well for continuous tournaments; and a round based structure is not very workable for large amounts of players, so a new system needed to be developed.
In our system, we take the average of your last 5 games; a win is worth 1, a draw 0, and a loss -1. So if you've been undefeated over the last 5 games, you will have the uppermost seeding with an average win-rate of 1. And at the other end of the spectrum, continuous losses will give you an average of -1. This number is the primary sort value for your rank within the pool of players.
We then perform a secondary sort on the pool based on rating.
When a player enters the pool, they will be paired to the most adjacent available opponent in the list.
The future
In the coming weeks and months, further expansions to the pools section will be added. Your feedback, as well as bug reports, are greatly appreciated.