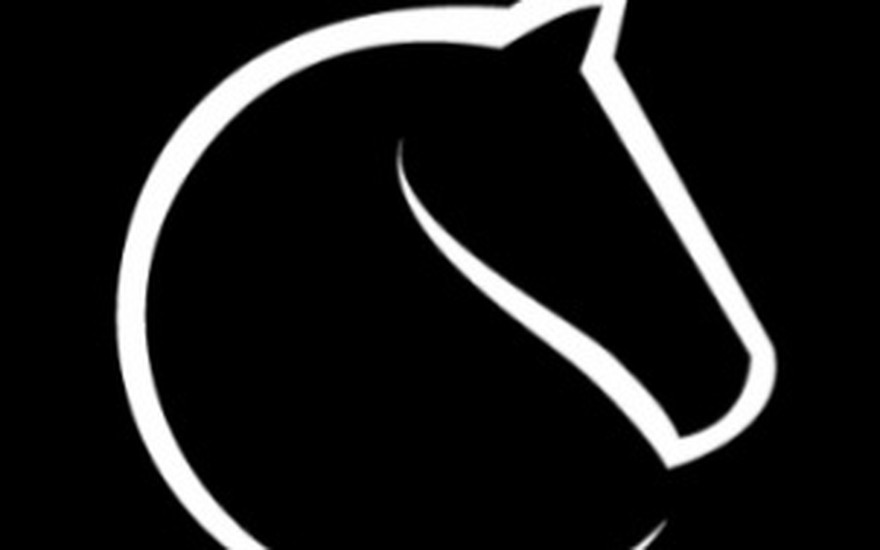 Talking about Lichess.org
So let's start!!
So Why Does Lichess Need Donations?
It's because they have to pay Stockfish , Contact Services , Servers , Purchase website certificate, and many more.
Does Lichess Force Players To Be A Patron??
No. Not at all , and if you're a Patron only one change is there , you get a cool icon in your account.
Does Lichess Have Computer Analysis??
Of course!! One of the most powerful chess engine Stockfish!!
Does Lichess Bann Players Who Cheat??
Sure. Lichess doesn't tolerate any cheating or multiple accounting, Thibault has put some great moderators on the hire!!
Does Lichess Update??
Of course!! Thibault installs some great ideas of his!!
Thanks for reading this :)
Yours,
Alvin_mathew2011
Follow for more blogs